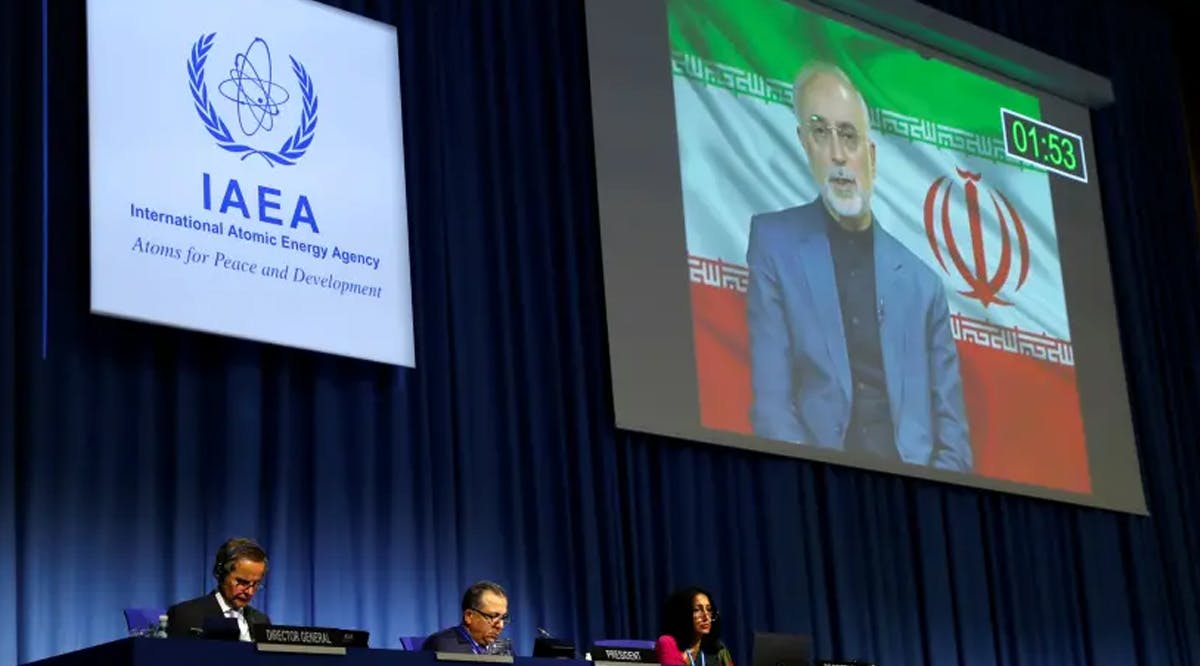 Report: Iran Feeding Uranium Gas into Advanced Underground Centrifuges
Iran has begun feeding uranium hexafluoride (UF6) gas feedstock into the advanced IR-2m uranium-enriching centrifuges installed at its underground plant in Natanz nuclear facility, according to a UN nuclear watchdog report on Wednesday.
The move is the latest nuclear standoff escalation by Iran with the US, Israel, and their allies.
According to the 2015 Iran nuclear deal, the Islamic Republic can only accumulate enriched uranium with first-generation IR-1 machines, which are the only ones it can operate at the underground plant. The Obama-era deal is known as the Joint Comprehensive Plan of Action.
A previous International Atomic Energy Agency report said that Iran had installed IR-2m machines underground.
Until Iran's new breach on Wednesday, it was unclear whether Tehran had taken the incoming Biden administration into account with its moves at Natanz. (JPost / VFI News)
Be strong and courageous. Do not fear or be in dread of them, for it is the Lord your God who goes with you. He will not leave you or forsake you." - Deuteronomy 31:6