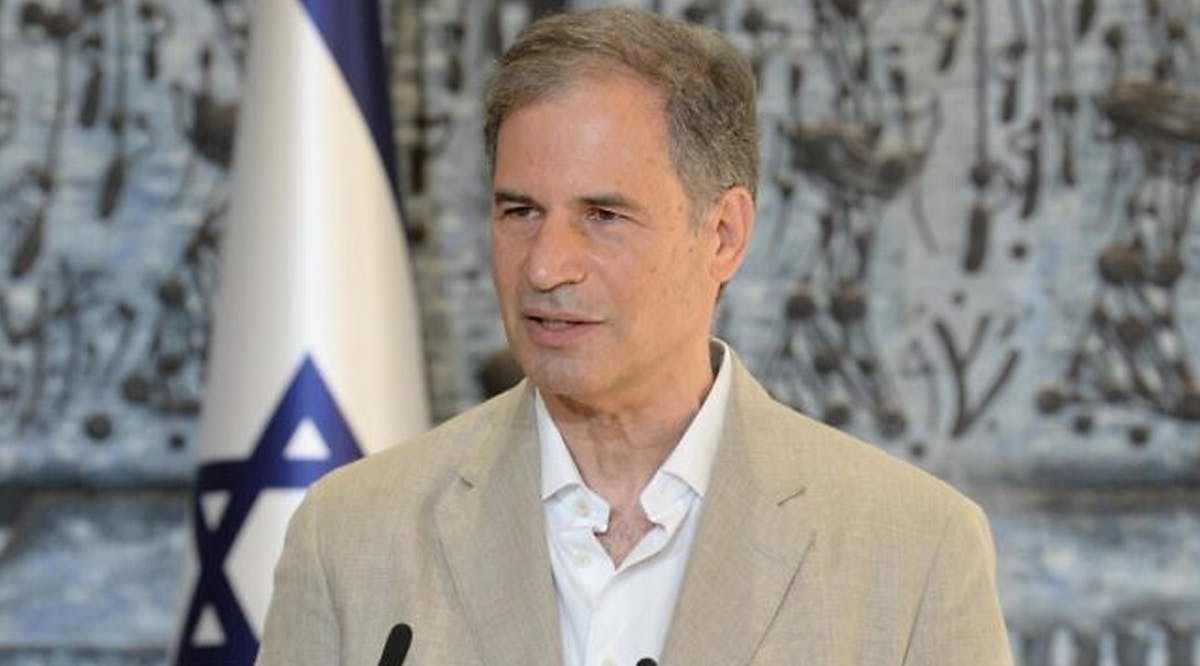 Second Israeli Will Enter Space
This week, Israel announced that Eytan Stibbe will become the country's second Israeli in space, joining a mission to the International Space Station at the end of 2021.
Eytan Stibbe is a 62-year-old former IAF fighter pilot, and he will be conducting a large number of scientific experiments while onboard the International Space Station.
The Ramon Foundation is coordinating the program for the mission, together with the Space Systems Division of Israel Aerospace Industries (IAI). The Foundation was founded in memory of Ilan Ramon, Israel's first astronaut in space who was killed in 2003 when the space shuttle carrying him and his fellow astronauts back to Earth broke apart; and of his son Assaf, who was killed in an army training accident.
Arutz Sheva spoke with Inbal Kreiss, director of innovation at the Space Systems Division of IAI, to hear more about this momentous mission. (INN / VFI News)
Then I saw a new heaven and a new earth, for the first heaven and the first earth had passed away, and the sea was no more. - Revelation 21:1