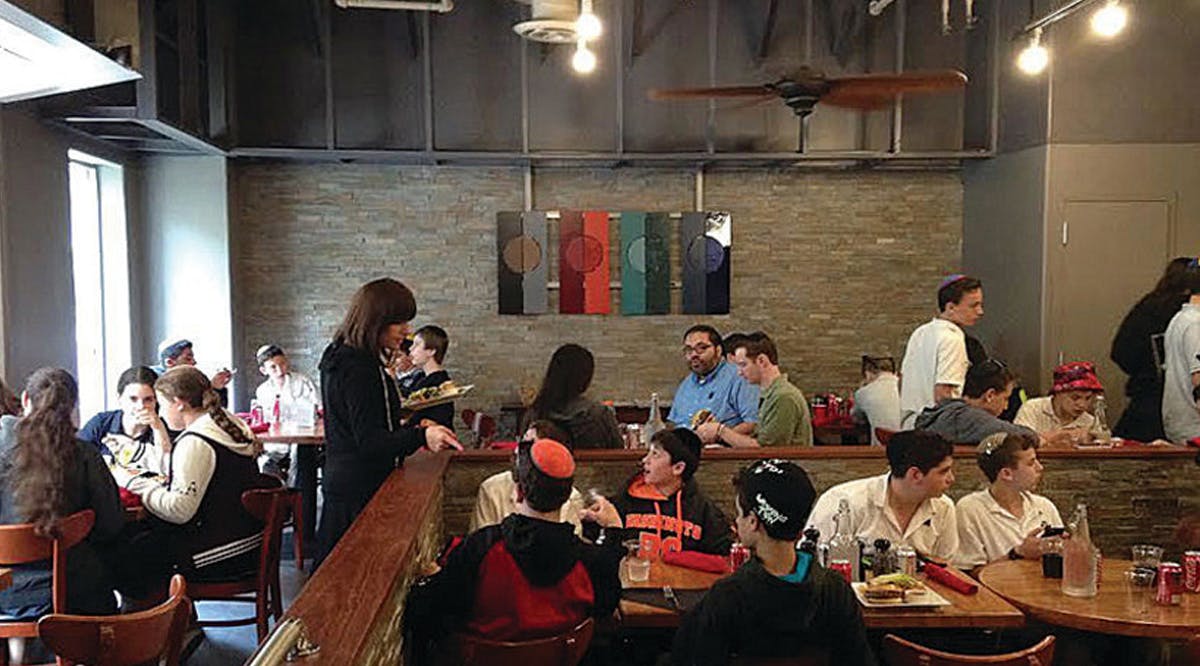 American Jews Find Ways to Give Thanks, Despite COVID-19
Traditionally, Thanksgiving was an action-packed day for the Chelst family in Washington, DC, beginning with an afternoon of football and extending into a night of socializing.
As the COVID-19 pandemic rages across the country, they, like most Americans, experienced a different kind of holiday.
"This year it's dinner and leaving, that was the compromise," said Michael Chelst. He plans to eat with his wife, two daughters, and at the opposite end of an eight-foot table, his 90-year-old mother-in-law.
"Because she is a fragile age, we planned everything out in advance. She sits down first, one person brings her food, and the rest of us stay at the other end of the long table. We had to weigh the risk of having people together or her not being able to have Thanksgiving. We consulted with doctors and decided it was the right choice as long as we did so carefully," Chelst said. (JPost / VFI News)
Give thanks in all circumstances; for this is the will of God in Messiah Yeshua for you. - 1 Thessalonians 5:18
"God, we ask that you bless us all during this holiday—that you would keep us safe from the pandemic, and that you hear and accept our words of thanks to you."