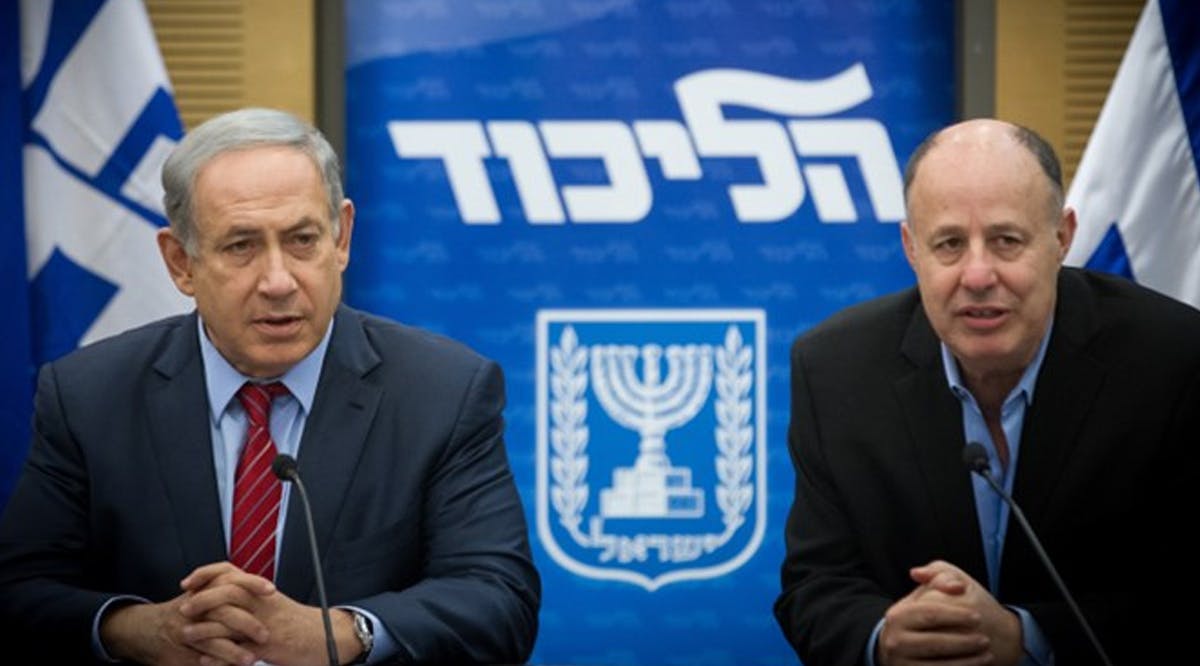 Israel Commits to Regulating Judea and Samaria
Settlement Affairs Minister Tzachi Hanegbi announced Wednesday evening at the Knesset plenum that he will promote a move to regulate 'outposts' in Judea and Samaria in agreement with Prime Minister Netanyahu and Minister Michael Biton.
"We have jointly agreed to formulate a resolution to the government to promote all legal moves that will lead to the regulation of young settlements. I am convinced that the government will take the issue very seriously and examine it with in-depth consideration," Hanegbi said.
"I thank the Knesset members who raised the issue on the agenda. The mobilization of many forces to finally regulate the young settlement is to be welcomed. After 20 years of these pioneers working for us, it is time for us to work for them," he added. (INN / VFI News)