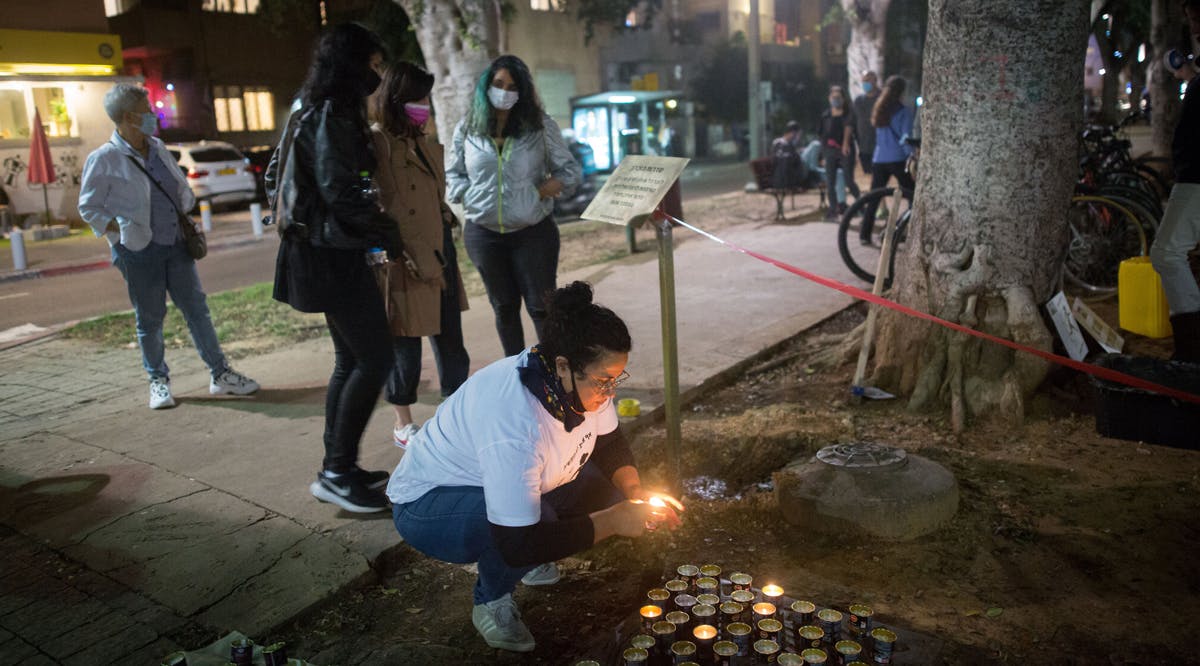 Knesset to Crack Down on Violence Against Women
The Knesset gave an initial go-ahead to two bills aimed at providing support for victims of domestic violence Wednesday, as the world marked the International Day for the Elimination of Violence against Women.
One bill would protect women living in shelters from losing their jobs, and the other would remove guardianship rights for fathers convicted of domestic homicide. They both passed a preliminary reading, but must still go through three more readings and committee markup before becoming law.
The parliament vote came after the Ministerial Committee for Legislation overcame coalition tensions to convene and approve the bills. The panel, which determines whether the government will back legislative measures, had been prevented from meeting by increasingly frayed ties between the Likud and Blue and White parties, which have threatened to bring down the government. (TOI / VFI News)
God is in the midst of her; she shall not be moved; God will help her when morning dawns. - Psalm 46:5
"God, we ask that you protect all of your children from acts of violence—particularly women, who are particularly at risk."