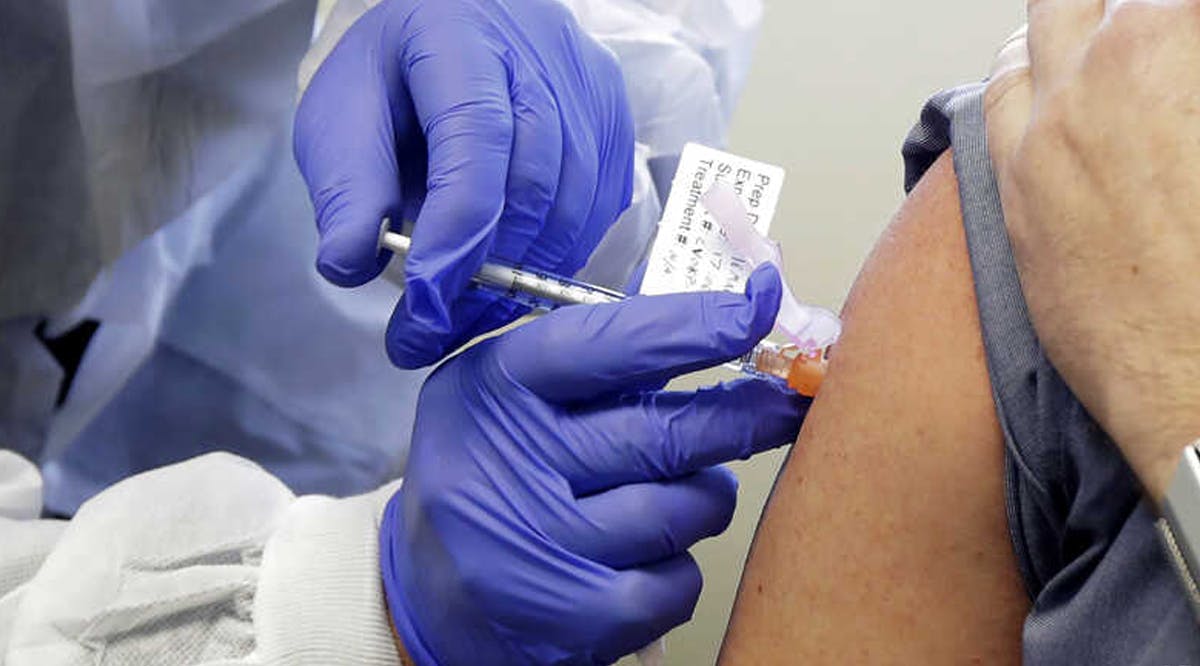 Israel Begins Human Trials for Coronavirus Vaccine
Israel began human trials for its own coronavirus vaccine as the Jewish state's second lockdown comes to a gradual end.
Two volunteers in separate hospitals – one in Tel Aviv and another in Jerusalem – have started the trials. If the two, Segev Harel and Aner Ottolenghi, feel in good health in the next two days, another 80 people will join the first phase of the trial.
According to officials, each volunteer will get either a dose of the vaccine or a placebo and will be sent home, where they will be monitored for three weeks for any possible side effects or whether they develop antibodies.
Harel said he is very proud to be part of such an important national mission and said he is not nervous.
If the first phase is successful, the second phase is scheduled for December and will include nearly 1,000 volunteers. A final phase will be open to 30,000 volunteers and will begin in April 2021. (Fox / VFI News)
Behold, I will bring to it health and healing, and I will heal them and reveal to them abundance of prosperity and security. - Jeremiah 33:6
"God, we ask that you heal the people of Israel—and the world—of this terrible pandemic."