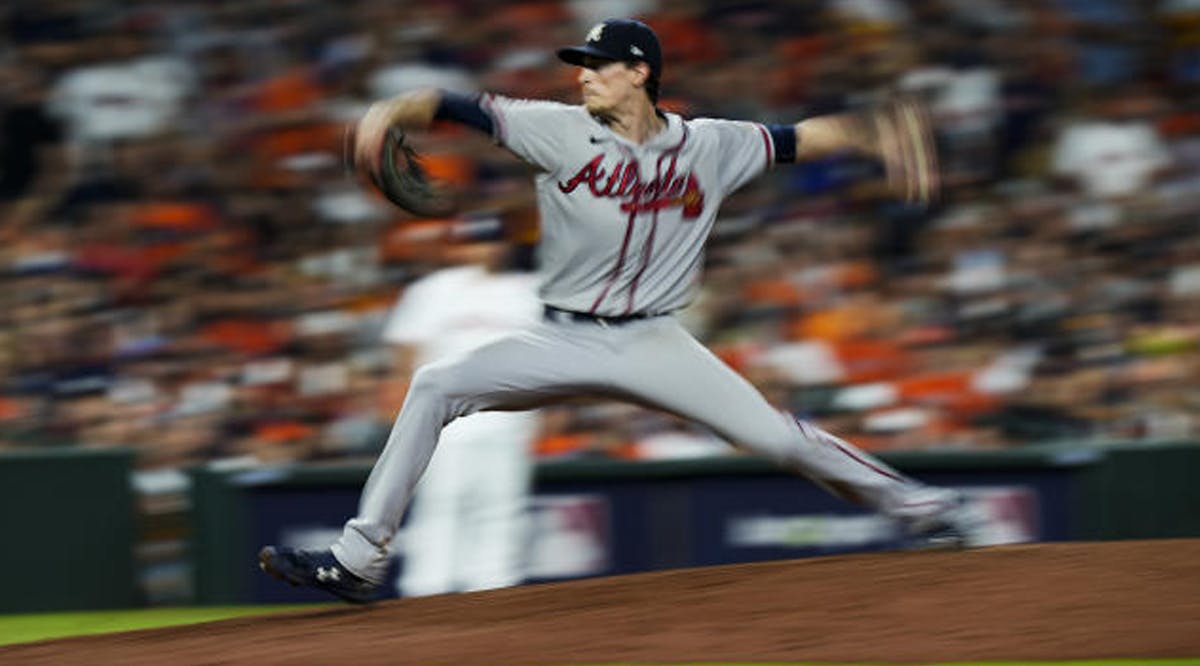 Max Fried Pitches Atlanta Braves to First World Series Win in 26 Years
Jewish ace pitcher Max Fried delivered his Atlanta Braves to their first World Championship since 1995 with six shutout innings in Tuesday's, November 2, Game 6 of a World Series heralded as the most Jewish in baseball history.
The 27-year-old lefty held the Houston Astros to four hits, overcoming a potentially serious injury to strike out six without surrendering a run or a walk.
The game contained what might have been the most Jewish play in any Major League Baseball matchup ever: In the bottom of the second inning, Astros star third baseman Alex Bregman stepped up to the plate and sliced Fried's second pitch to right field, where Braves outfielder Joc Pederson easily caught it for out number two.
To most fans, the sequence was a mundane flyout with no significance. But to Jewish fans, the play showcased three Jewish players performing on the sport's biggest stage. (JPost / VFI News)
The suggestions, opinions, and scripture references made by VFI News writers and editors are based on the best information received.

Want to see more from VFI? Follow us on Facebook! Our official Facebook name is Vision for Israel. Follow us there and please hit "like" if you like us.