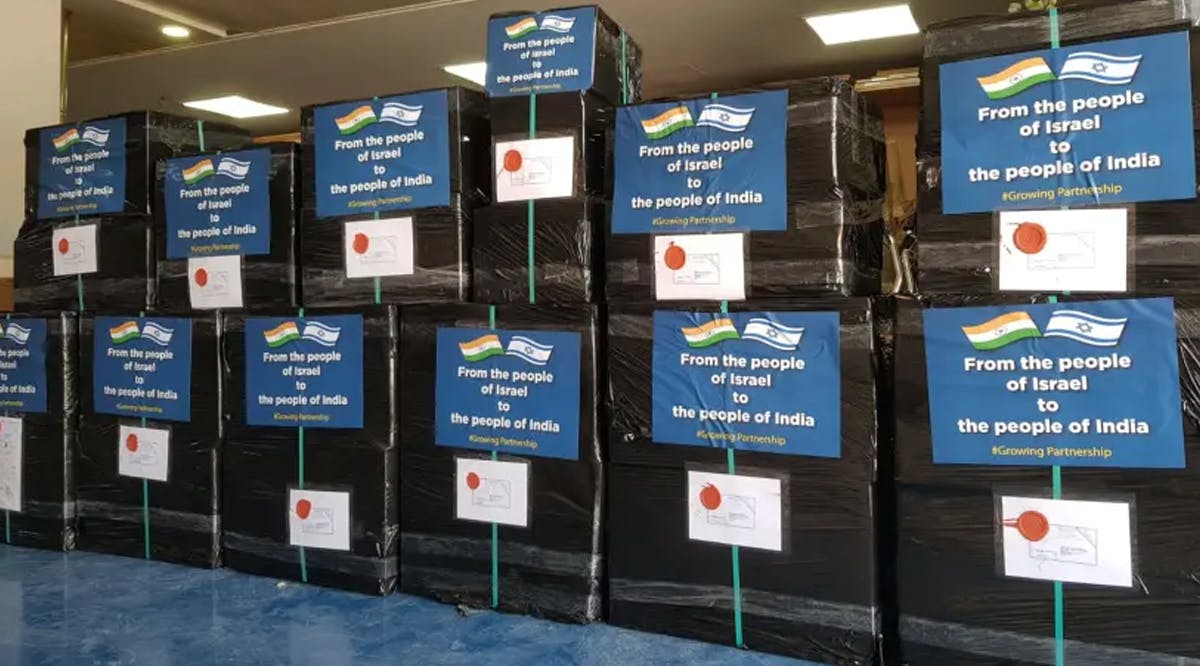 India-Israel 30-Second Coronavirus Test Should Be 'Ready in Days'
A 30-second coronavirus detection test being developed by India and Israel should be ready in "a matter of days," Israeli Ambassador to India Ron Malka said on Friday. "All the thresholds have been passed."
The operation has been dubbed "Open Skies," and Malka said he believes the testing kit will enable the world to begin opening the skies, since the technology simply requires a person to blow into a tube and the results become available in less than a minute. It is also very cheap to carry out, as the results are delivered locally without the logistics and cost of sending the sample to a lab.
"It will be good news for the entire world," he said.
Malka said that India would likely serve as the manufacturing headquarters for this rapid-test kit.
Israel sent a senior-level delegation from the country's Directorate of Defense Research and Development to India in July to develop the new and rapid coronavirus tests in cooperation with their Indian counterparts, while treating Indian patients with coronavirus. (JPost / VFI News)
"God, we thank you for the amazing progress that has been made. Please continue to spur this forward, to save and improve as many lives as possible."