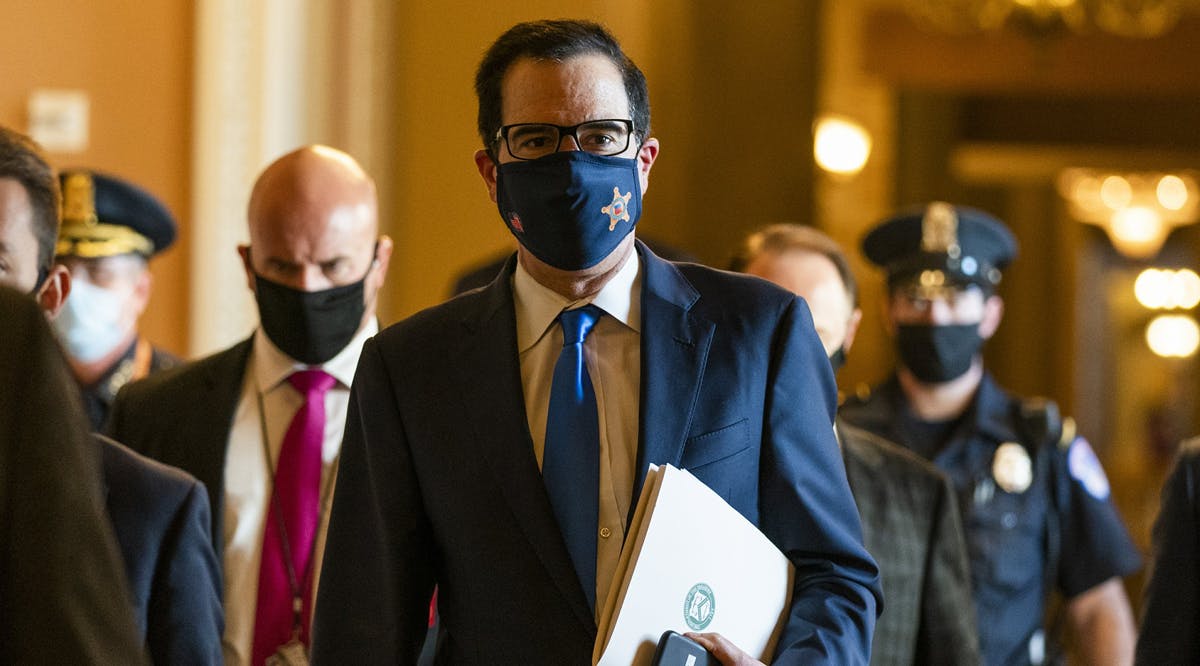 US Targets 18 Iranian Banks with Sanctions
The United States on Thursday slapped fresh sanctions on Iran's financial sector, targeting 18 Iranian banks in an effort to further shut Iran out of the global banking system.
However, the US Treasury Department said in a statement that the prohibitions did not apply to transactions for the provision of agricultural commodities, food, medicine, or medical devices to Iran.
Washington's move affected what the Treasury said were 18 major Iranian banks, most of which were targeted under US Executive Order 13902, which allows the Treasury Department to target entire sectors of the Iranian economy.
The move freezes any US assets of those blacklisted and generally bars Americans from doing business with them. (INN / VFI News)
Let every person be subject to the governing authorities. For there is no authority except from God, and those that exist have been instituted by God. - Romans 13:1