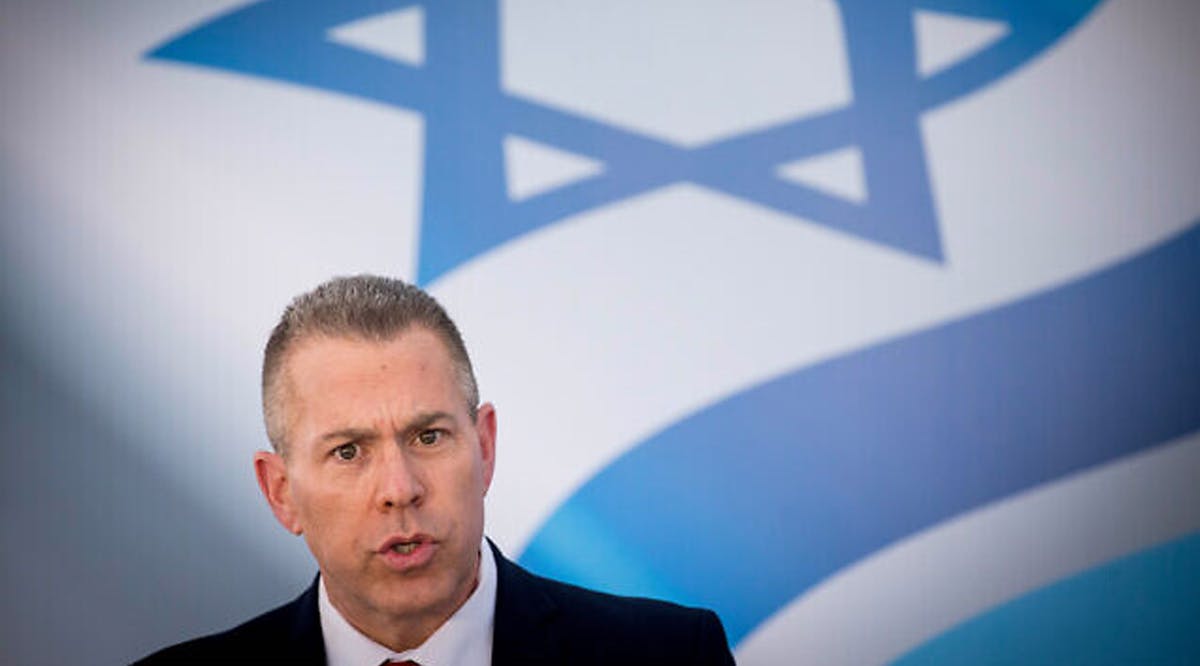 Israeli Amb Erdan Sharply Criticizes UN
Israel's new ambassador to the United Nations Gilad Erdan on Tuesday claimed the international body was at risk of "losing its right to exist" over its treatment of the Jewish state, and predicted it could be defunct by the end of the century.
"The UN is risking the loss of whatever relevance and legitimacy it has left. If the organization can't take action against the worst regimes and continues to cling to the Palestinian obsession, in 75 years there will be no UN to mark its birthday, because it will simply lose its right to exist," Erdan wrote in a column for the Israel Hayom daily.
He was referring to the UN's 75th anniversary, which was marked earlier this month. Israeli leaders have taken a hard line against the UN in recent years, accusing it of disproportionately criticizing Israel while ignoring abuses by other countries. (TOI / VFI News)