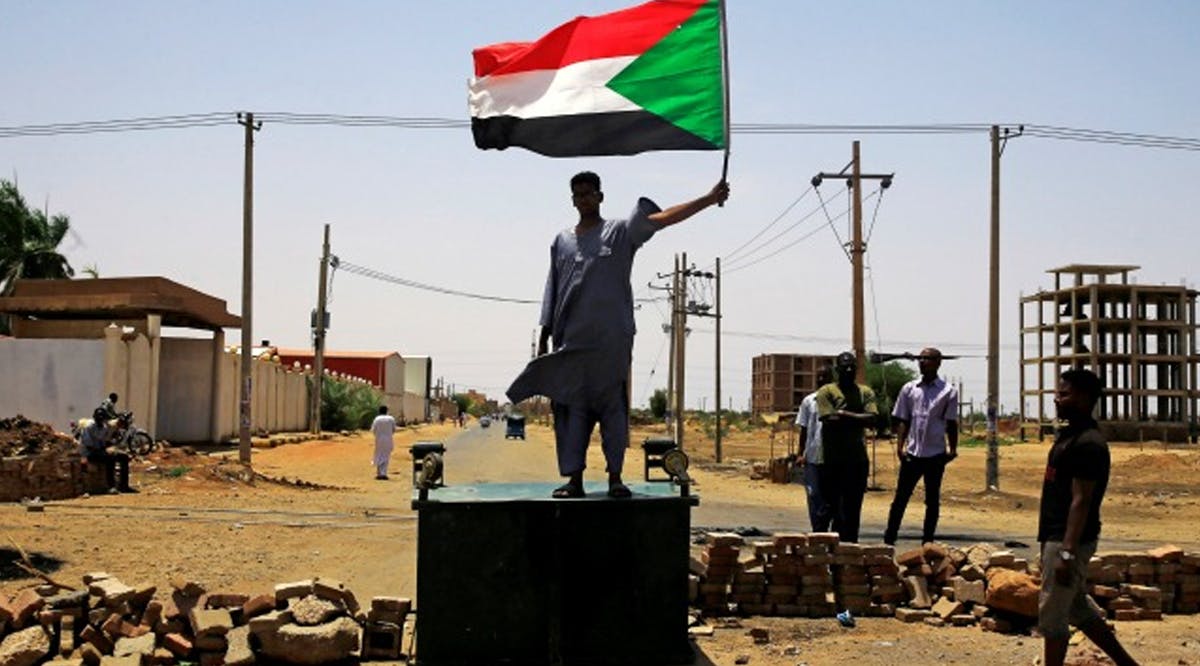 Opinion: The Israel-Sudan Agreement Bad News for Hamas
Hamas is very concerned about the normalization of relations between Sudan and Israel. Sudan, a Sunni Muslim state, has for many years been a convenient setting for the Muslim Brotherhood and Hamas and a vital smuggling route for weapons from Iran into the Gaza Strip because of its location along the Red Sea.
The Israel-Sudan agreement is a double whammy to Iran and Hamas alike.
On October 23, Hamas issued a statement condemning the agreement, calling on the Sudanese people to "fight all forms of normalization and have nothing to do with the criminal enemy."
Hamas' statement warned that the agreement would not bring stability to Sudan, would not improve its situation, "and would tear up Sudan itself."
Sudan was a terrorist-supporting state that hosted al-Qaeda and its leader Osama bin Laden and even embraced Hamas. This policy was conducted by Omar al-Bashir, who ruled Sudan from 1989 to 2019, dispersed the National Assembly and governed by martial sharia law. (INN / VFI News)
Deceit is in the heart of those who devise evil, but those who plan peace have joy. - Proverbs 12:20
"God, we ask that you continue to sow peace among the people, and that the forces of evil be weakened under the pressure."