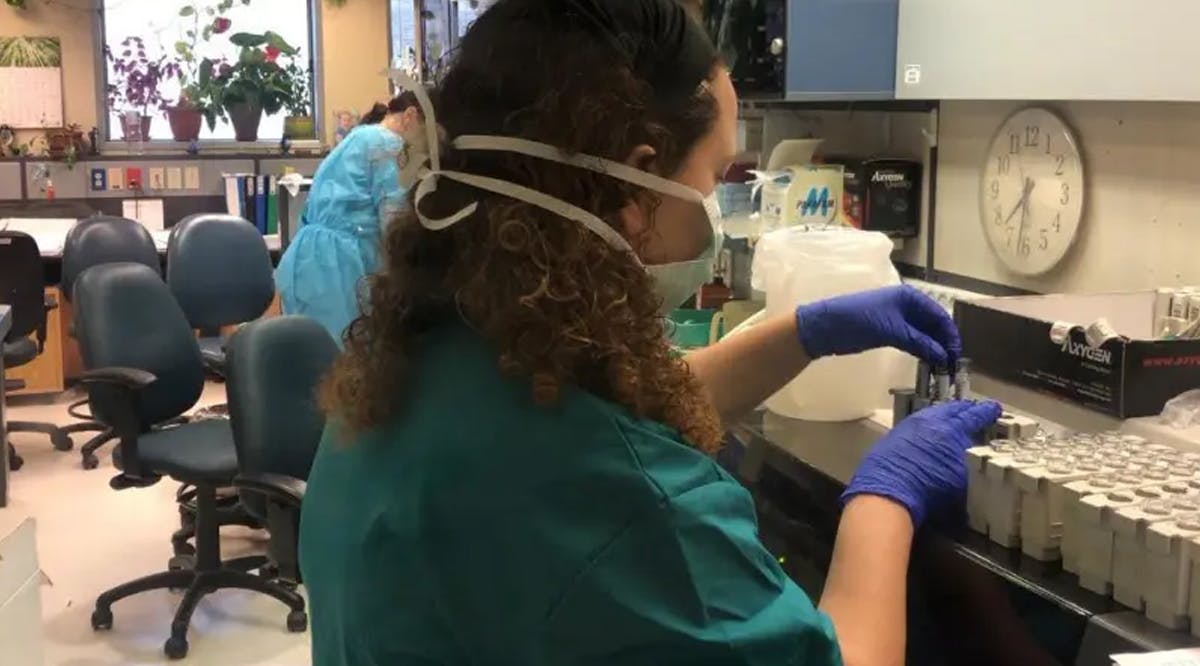 5 Patients in Hadassah Coronavirus-Free in Clinical Trial
Five patients recently discharged from Hadassah-University Medical Center in Jerusalem were healthy and coronavirus-free after taking part in the first clinical trial of an innovative treatment developed by the hospital.
Allocetra, the drug used in the clinical trial, was developed with the Enlivex Company based on research conducted by Prof. Dror Mevorach, director of Hadassah's Internal Medicine and Coronavirus departments. It had already been successfully tested on 10 sepsis patients.
All five patients had been hospitalized in serious or critical condition.
The clinical test was carried out with the permission of the Health Ministry's Helsinki Committee by a team led by Prof. Vernon Van Heerden, director of Hadassah's General Intensive Care Unit.
"We are happy that the patients in severe and critical condition recovered after the Allocetra treatment," Enlivex said in the press release. (JPost / VFI News)
The Lord sustains him on his sickbed; in his illness you restore him to full health. - Psalm 41:3