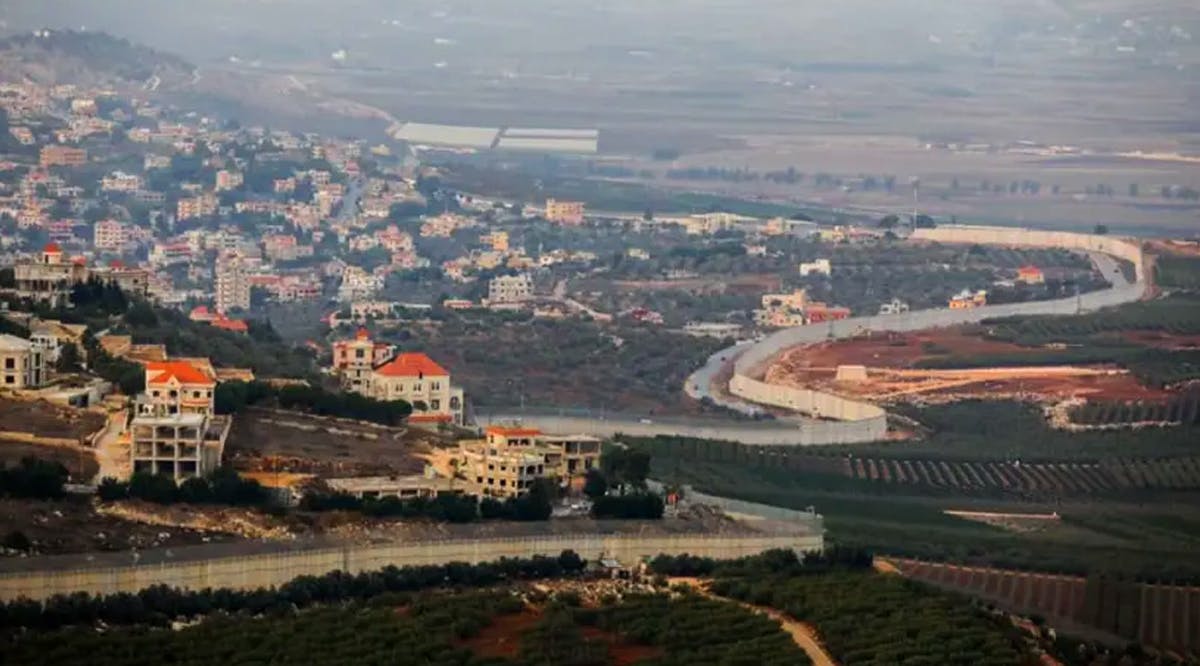 First Israeli-Lebanese Talks in 30 Years to be Held
For the first time in 30 years, Israel and Lebanon will hold direct negotiations to try to resolve their maritime border dispute, officials for both sides and the United States said Thursday.
The talks between the two neighboring states, which are at war and have no diplomatic ties, will be mediated by the US and hosted by the United Nations.
Those negotiations, over an 860-square-kilometer area in the Eastern Mediterranean near Israel's natural-gas fields, are scheduled to begin the week of October 12 at the UN base in Naqoura, near the country's border with Israel at Rosh Hanikra.
"The United States looks forward to commencement of the maritime boundary discussions soon, to be held in Naqoura, Lebanon, under the UN flag and hosted by the staff from the Office of the UN Special Coordinator for Lebanon (UNSCOL)," US Secretary of State Mike Pompeo said in a statement. (JPost / VFI News)
Strive for peace with everyone, and for the holiness without which no one will see the Lord. - Hebrews 12:14