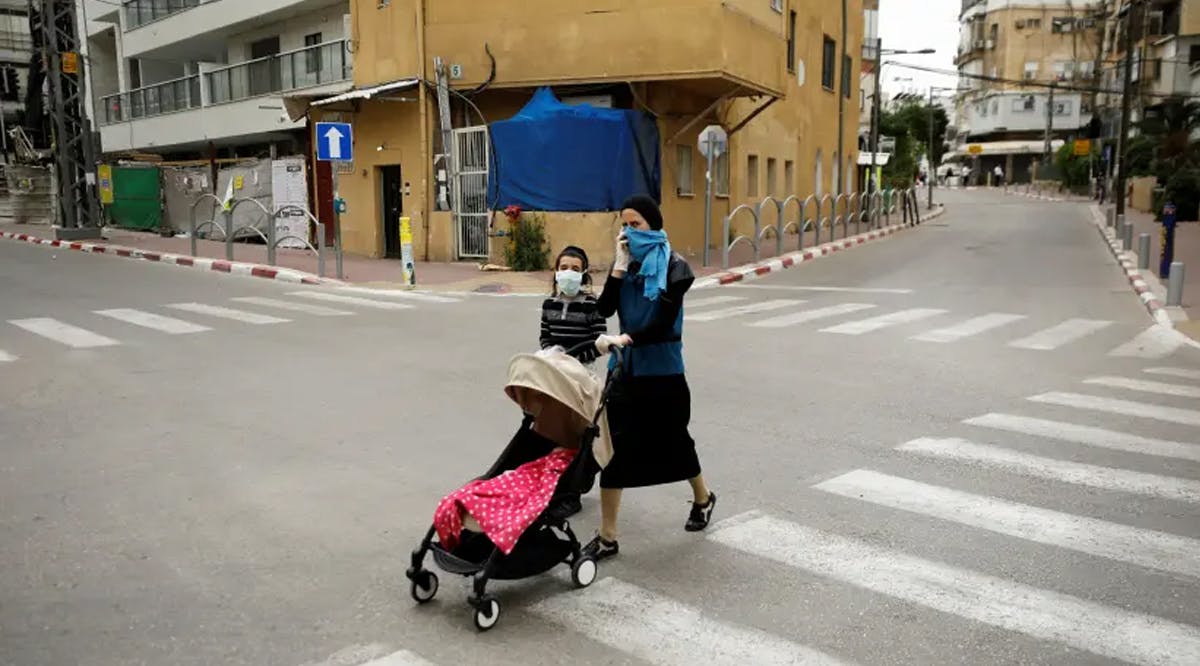 Haredis Represent 40% of Coronavirus Cases in Israel
Haredim (ultra-Orthodox) make up around 40% of people diagnosed with coronavirus each day in Israel, Prof. Ronni Gamzu, the coronavirus commissioner, said on Thursday.
Gamzu shared this statistic while speaking at a press briefing the same day that Israel hit 1,600 fatalities from the virus, and senior officials said that the population is not abiding by directives.
Among the sick are more than 5,000 yeshiva students aged between 17 and 24, according to Roni Numa, the coronavirus coordinator for the ultra-Orthodox community. He added that 95% of them were isolated either at their yeshivas or in coronavirus hotels.
However, he noted that the infection rate among those aged over 65, a high-risk group for COVID-19 complications, has doubled in the ultra-Orthodox sector and this could lead to a spike in the mortality rate among the community. (JPost / VFI News)
"God, we ask that you heal those afflicted by this terrible pandemic, particularly the elderly."