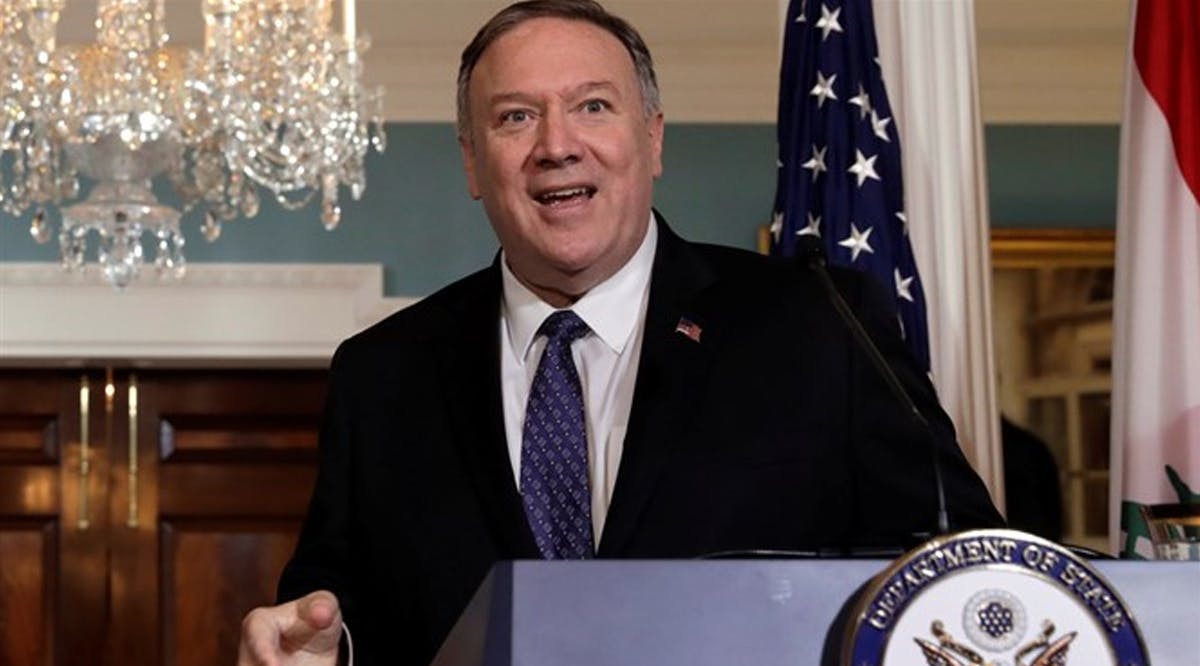 'Historic' Israel-Lebanon Agreement to Seek Mediation
US Secretary of State Mike Pompeo praised the agreement by Israel and Lebanon to seek American mediation in their maritime border dispute.
"The United States welcomes the decision by the Governments of Israel and Lebanon to begin discussions on the maritime boundary. This historic agreement between the two parties is the result of nearly three years of intense diplomatic engagement by Ambassador David Satterfield and Assistant Secretary David Schenker," Pompeo said.
"Recognizing the positive experience of the Tripartite mechanism, the United States also looks forward to separate expert-level talks to define unresolved issues related to the Blue Line, which offer the promise of another positive step for regional stability," the Secretary of State concluded. (INN / JPost)
"God, we ask that you continue to bless those who work earnestly for peace—in the middle east and the world over."