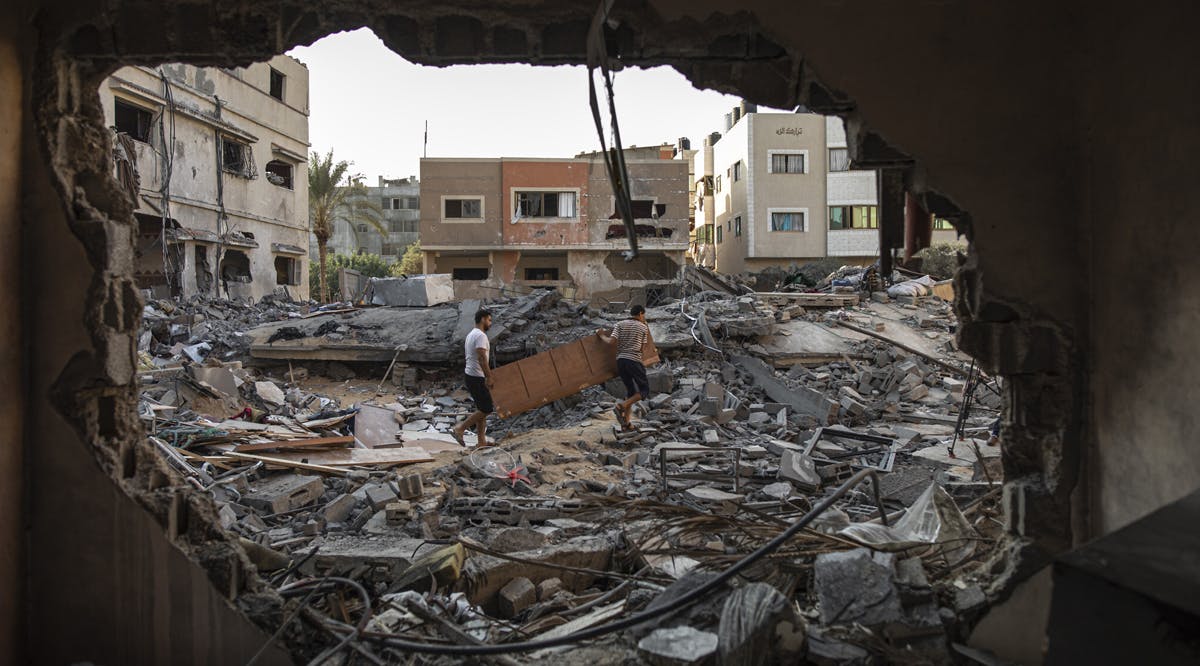 In Rare Interview to Israeli TV, Gaza Mother Says Support for Wars Fading
In a rare interview with an Israeli media outlet on Monday, August 8, a woman who lives in the Gaza Strip described her terror during Israeli air strikes in recent days as part of Operation Breaking Dawn and said public support for the Hamas and Palestinian Islamic Jihad (PIJ) terror groups was fading.
She spoke as the Palestinian coastal enclave was recovering from three days of bombardments by the Israeli military, as PIJ fired over a thousand rockets and mortar bombs at Israel. An Egyptian-brokered ceasefire came into effect late Sunday.
Speaking in English and on condition of anonymity out of fear of reprisals from Hamas, which rules the Strip, the woman said there has been a change in public sentiment.
"The view, the perspective, the thought of Gaza people has changed completely. In the previous wars, they were with the resistance, with Hamas and Jihad, but now people are calling for the stop of war," she said. (TOI / VFI News)
Blessed are you, Israel! Who is like you, a people saved by the Lord? He is your shield and helper and your glorious sword. Your enemies will cower before you, and you will tread on their heights." - Deuteronomy 33:29