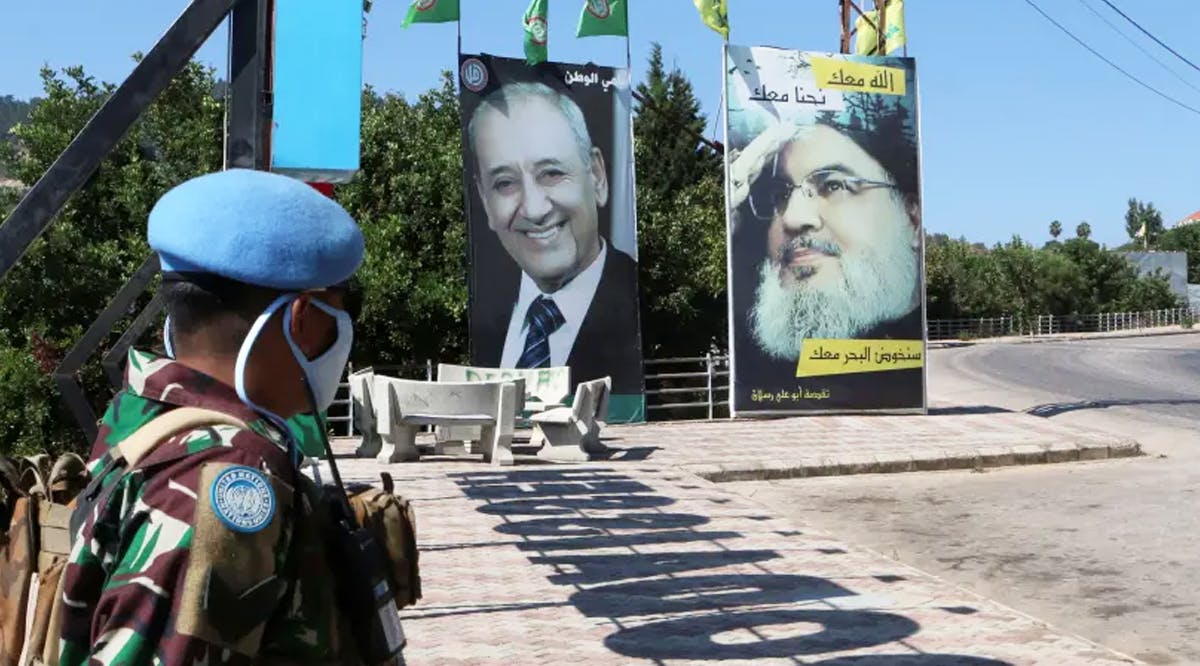 IDF on High Alert Amid Fears of Hezbollah Attack
The IDF remained on high alert along the northern border with Lebanon over the weekend amid expectations that Hezbollah will continue trying to attack Israeli soldiers deployed nearby.
On Wednesday, Israeli attack helicopters and fighter jets struck posts belonging to Hezbollah along the border in response to sniper fire against IDF troops near Kibbutz Menara in the Upper Galilee.
It was the third failed attack by Hezbollah since the group's leader Sheikh Hassan Nasrallah vowed to avenge the death of one of his operatives, killed in an alleged Israeli airstrike in Syria in July.
The high alert continues as the UN Security Council (UNSC) decided Friday to extend the mandate of the UNIFIL peacekeeping force in southern Lebanon for another year, while slightly reducing its number of troops.
The council added several demands from the Lebanese government to allow UNIFIL to operate more efficiently due to American and Israeli efforts to strengthen the force's authority in the face of Hezbollah activity. (JPost / VFI News)
"God, we ask that you bless and protect your people, as they face the ongoing challenges of political unrest."