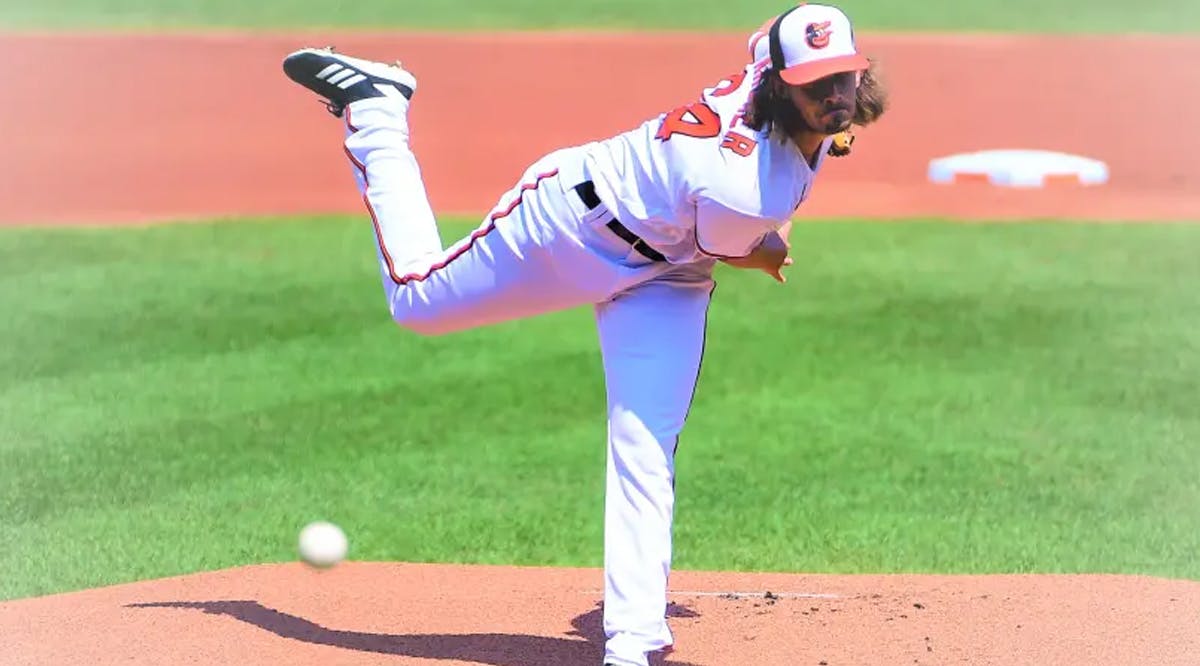 Dean Kremer, First Israeli Drafted to MLB, Wins Pitching Debut
Dean Kremer, the first Israeli baseball player to be drafted into the Major Leagues, was called up to the Baltimore Orioles and earned a victory in his debut — all in less than 24 hours.
Kremer led the Orioles to a 5-1 win over the New York Yankees on Sunday, allowing just one hit and one earned run while striking out seven in six innings on Sunday afternoon.
The 6'3", 185-pound right-hander pitched for the Israeli national team in the 2014 European Championships and in the 2017 World Baseball Classic. He also played for the gold-medal winning Team USA in the 2013 Maccabiah Games in Israel.
Kremer says he is happy to be a role model for Israeli children who want to play professional baseball.
"It's awesome to be able to hold the torch, so to speak, for guys like me," said Kremer. "There is a list and it's growing every year. We're just showing the kids over there that it's possible."
He has told reporters that he takes his Jewishness seriously and would not pitch on Yom Kippur. (VFI News)