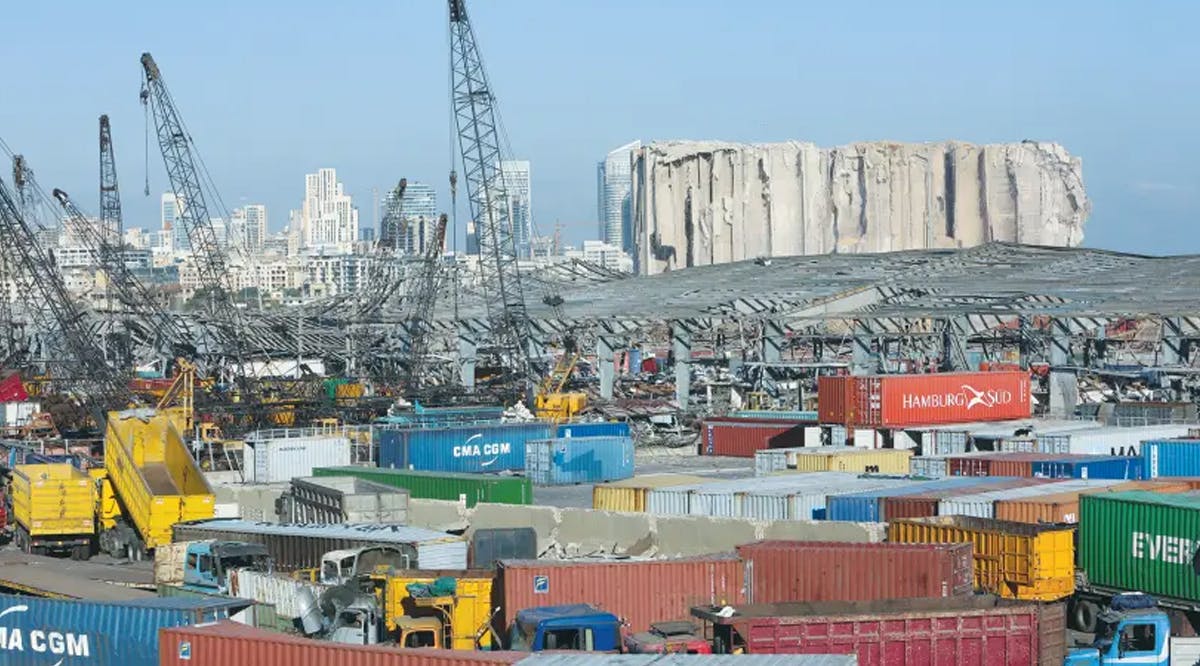 Minister: Hezbollah Stored Explosive Material in Germany Before 2016
Hezbollah has stored in Germany the chemical ammonium nitrate, which it has used in bombings across the world, a state interior minister said.
"The stored cold packs were brought out of Germany in 2016," said Baden-Württemberg Minister Thomas Strobl confirmed Friday, according to a regional newspaper.
"There are no findings or indications that the local cold pack storage is related to the storage in the Port of Beirut."
Last month, a devastating explosion rocked the port, killing 191 people and injuring more than 6,000.
The port contained nearly 3,000 tons of ammonium nitrate, which can be used as a fertilizer or to make explosives, and was lodged at the harbor for six years.
Hezbollah operatives have used ammonium nitrate for terrorist plots in France, Argentina Britain, Cyprus, and Bulgaria.
The Lebanese organization has denied any involvement in the Beirut explosion. Hezbollah is widely viewed as controlling Beirut's port system. (JPost / VFI News)