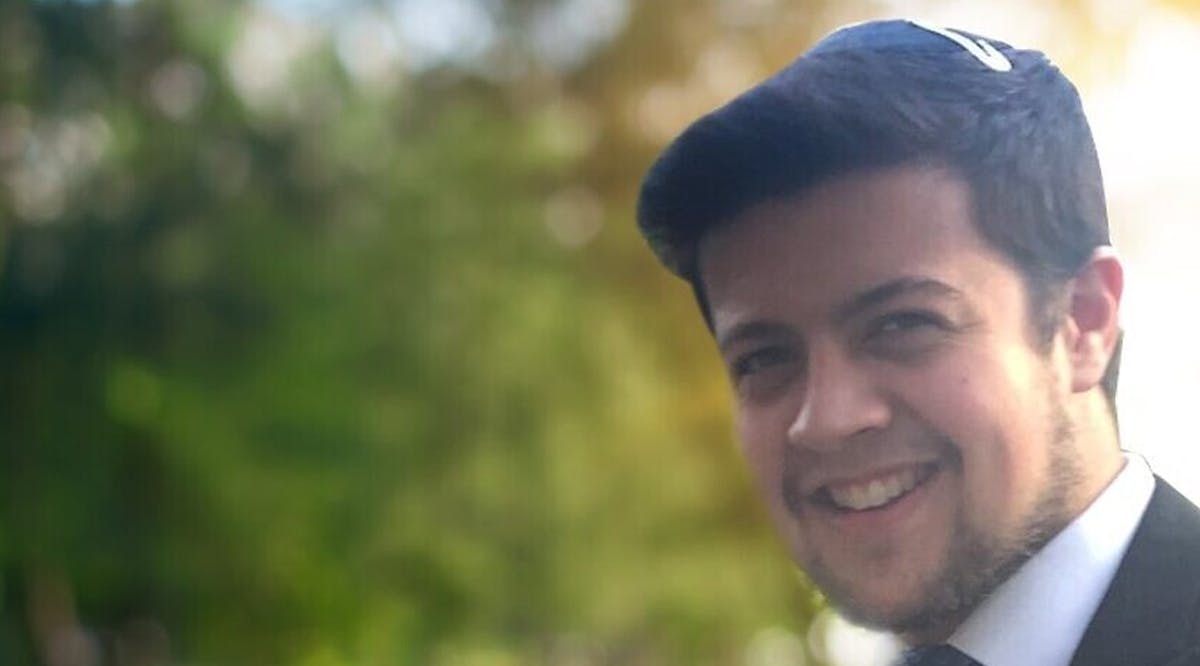 El Al Airline Bought by Yeshiva Student
Eli Rozenberg, a 27-year-old New York-born yeshiva student who lives in Jerusalem, became the owner of the company after he placed the only bid at the public offering at the Tel Aviv Stock Exchange.
Kanfei Nesharim, a company owned by Rozenberg, bought a controlling 42.85% of El Al's shares.
The purchase was part of a $400 million rescue package formulated by the Israeli Finance Ministry to bail out El Al, which had fallen $2 billion in debt.
"The results of the offering express investors' trust in the company's business plan and state assistance. For the money the state has invested, it will receive full capital rights to ensure a full return for the general public whose money has been invested, through the state budget, in the company's shares," the Finance Ministry said. (INN / VFI News)