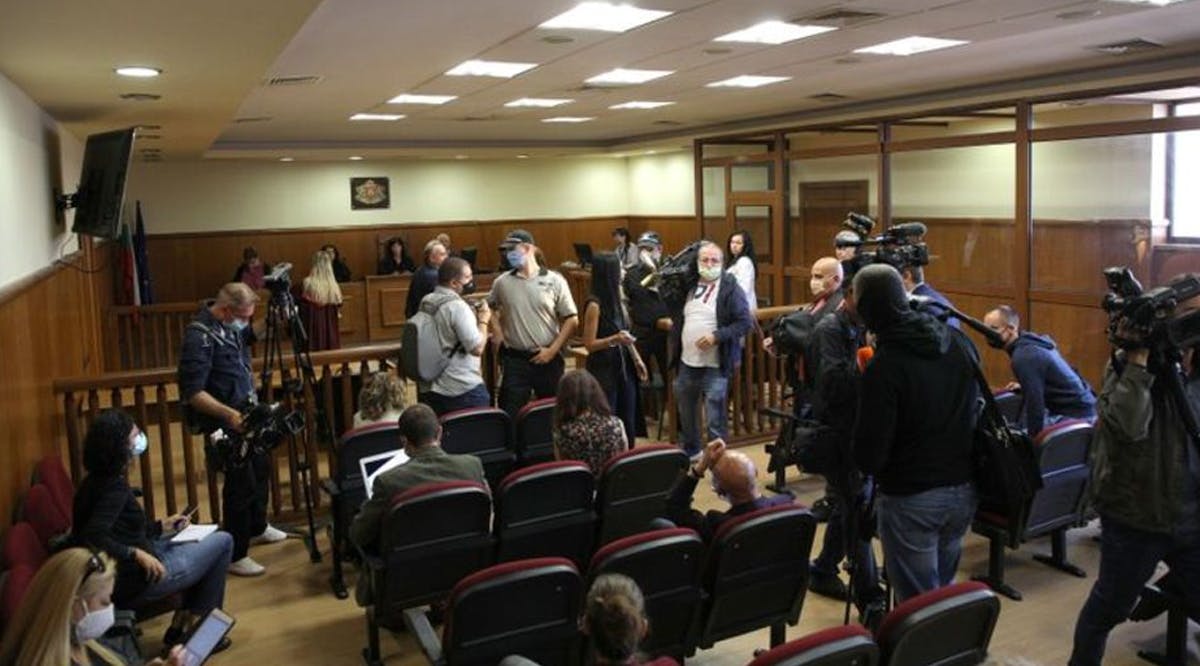 Bulgarian Court Sentences Two Hezbollah Terrorists to Life for Attack on Israeli Tourists
A Bulgarian court on Monday sentenced two terrorists with ties to Hezbollah and Iran to life in prison over a deadly 2012 bus bomb attack on Israeli tourists at the country's Burgas airport.
Judge Adelina Ivanova sentenced the two men -- who fled Bulgaria and were tried in absentia -- to "life in jail without parole", finding them guilty of terrorism and manslaughter.
The attack in July 2012 killed five Israelis including a pregnant woman, their Bulgarian bus driver, and the Franco-Lebanese who carried the explosive, and left over 35 people injured.
It was the deadliest terrorist attack against Israelis abroad since 2004.
Bulgarian and Israeli authorities blamed the bombing on the Lebanese Shiite terror group Hezbollah, playing a part in a subsequent European Union decision to blacklist Hezbollah's military wing.
The two terrorists were identified as Lebanese-Australian Meliad Farah, 31 at the time of the attack, and Lebanese-Canadian Hassan El Hajj Hassan, 24, and were charged in mid-2016 as the bomber's accomplices.
DNA analysis identified the bomber as 23-year-old Franco-Lebanese national Mohamad Hassan El-Husseini.
(INN / VFI News)
Turn away from evil and do good; so shall you dwell forever. For the Lord loves justice; he will not forsake his saints. They are preserved forever, but the children of the wicked shall be cut off. The righteous shall inherit the land and dwell upon it forever. - Psalm 37:27-29
"God, we ask that you continue to pursue justice for the afflicted, healing for the broken, and loving wisdom for those who would otherwise be radicalized."