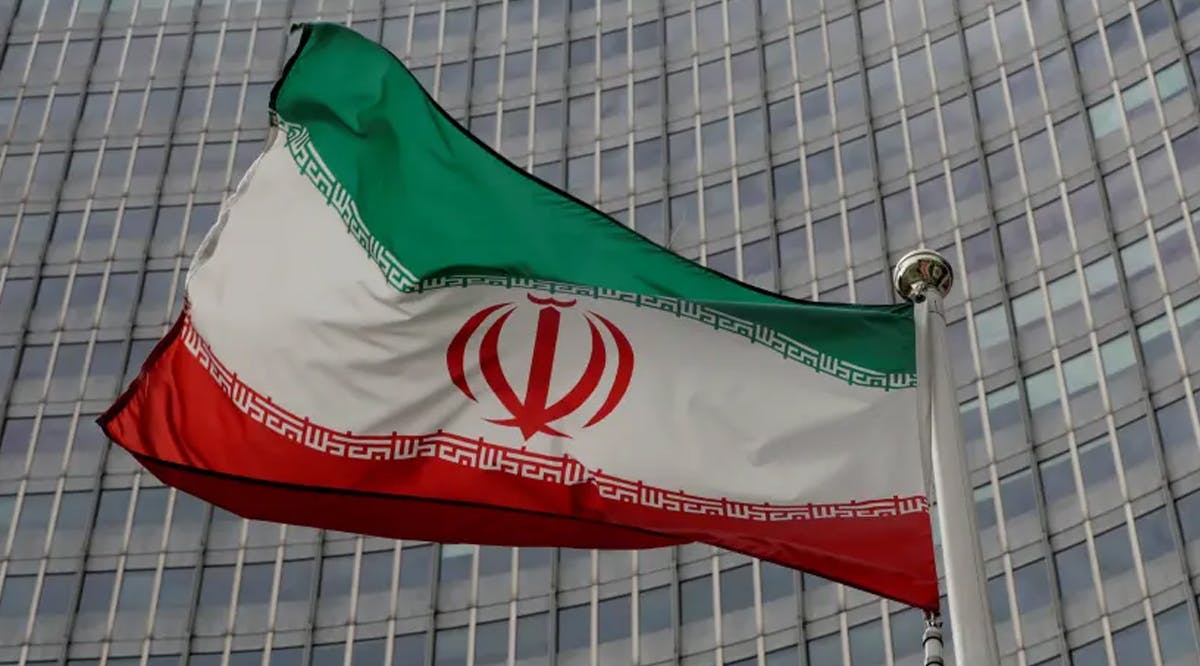 Iran Could Have Material for Nuke by End of Year
As Iran counts down the minutes to the end of an arms embargo, a senior US official alleged that it is resuming work with North Korea on long-range missiles.
Iran also could have enough material for a nuclear weapon by the end of the year. The report was part of a larger Reuters report about new US sanctions against up to two dozen people and entities that will be slapped onto Iran. The US has urged the UN to snap back sanctions on Iran after Washington says Iran violated a 2015 deal.
Iran has circled the wagons and brought in the Russians, China, Turkey, the EU, and many other countries to oppose the US attempts to put more sanctions on. The US allegation about the long-range missile work is linked to other US claims that Iran has violated agreements linked to ballistic missile development. Iran says it can build whatever it wants. It recently put a military satellite into space. (JPost / VFI News)
"God, we ask that you protect your children from the threat of nuclear war."