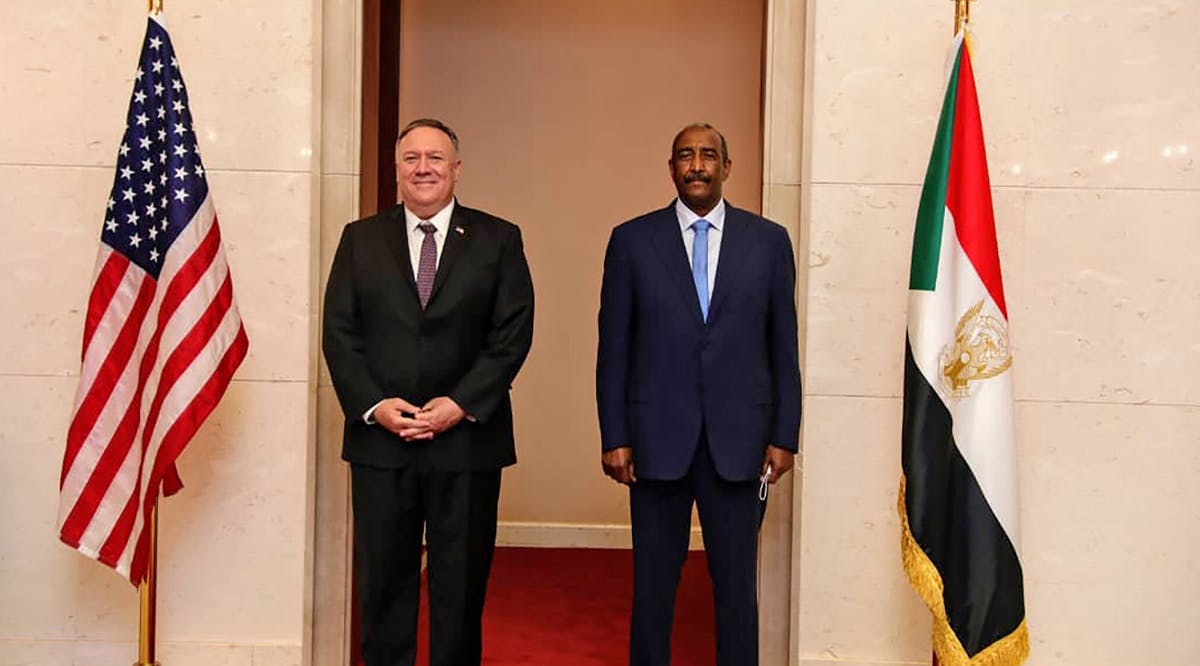 US, UAE Said Holding 'Decisive' Meeting with Sudan over Israel Normalization
Sudanese officials are holding a "decisive" meeting with counterparts from the US and UAE over signing a normalization deal with Israel.
Sudan has been among several of countries touted as possibly inking a deal with Israel, following the diplomatic move made by the United Arab Emirates and Bahrain on Tuesday.
According to the report, Sudan is asking for a wide-reaching economic support package, and if an agreement is reached, could announce a deal with Israel in the coming days.
Sudan is reportedly asking for oil and wheat shipments worth $1.2 billion to cope with recent devastating floods, a $2 billion grant to deal with Sudan's economic crisis, and a commitment of economic support from the US and the UAE over the next three years. (TOI / VFI News)