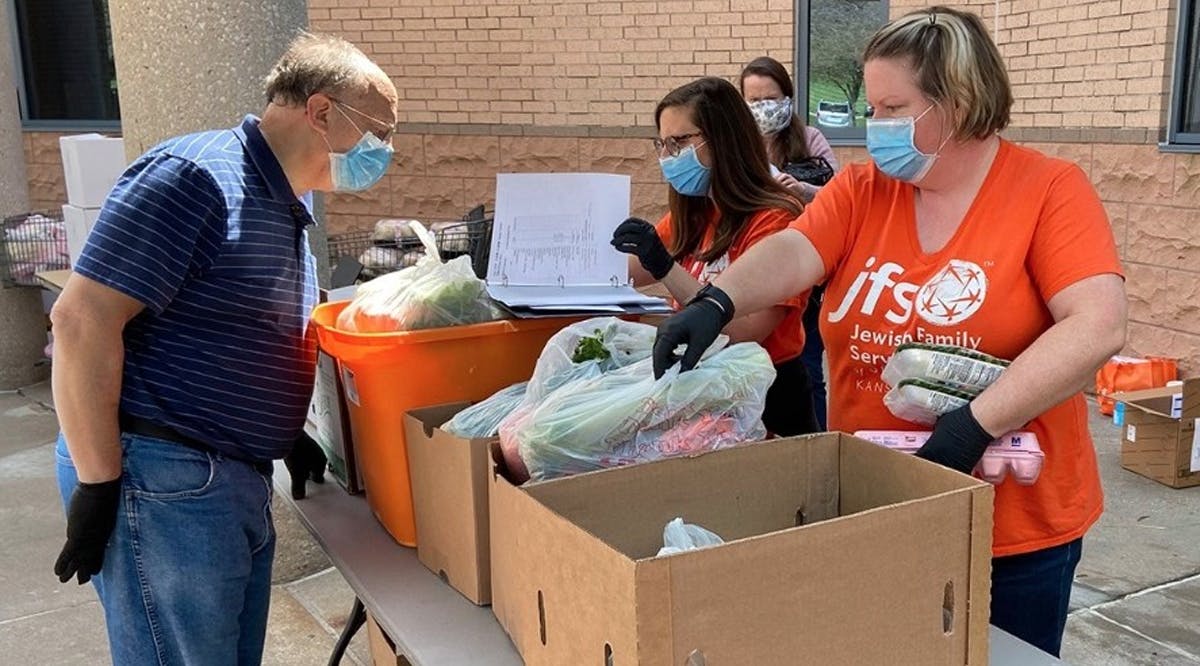 Amid the Profound Impact of COVID—What Lies Ahead for US Jewry?
Hundreds of synagogues have been shuttered for months. Jewish organizations are slashing budgets and staff. Jewish community centers, saddled with empty gyms and child care centers, have laid off masses of employees.
Jewish camps closed this summer, Jewish day schools will hold only virtual sessions in the new term and kosher restaurants are going out of business.
Trips to Israel are suspended, Birthright is on hold until further notice and AIPAC, whose annual conference every March typically draws more 15,000 Israel supporters to Washington, D.C., canceled its 2021 conference.
This is what American Jewry looks like six months into a global pandemic that has killed nearly 200,000 Americans and set in motion an economic crisis of unknown scope whose impact likely will last for years.
With so much in flux and no end to the crisis in sight, what lies ahead for the world's largest Jewish community?
Ira Sheskin, a demographer of American Jewry at the University of Miami had this to say: "While some individual institutions undoubtedly will not survive an economic crisis that seems likely to dwarf the 2008 recession, the basic building blocks of American Jewish life will weather this storm." (JPost / VFI News)
Fear not, for I am with you; be not dismayed, for I am your God; I will strengthen you, I will help you, I will uphold you with my righteous right hand. —Isaiah 41:10
"God, we ask that you strengthen us during this time of trial—that we emerge from it more loving, more understanding, and more faithful than before."