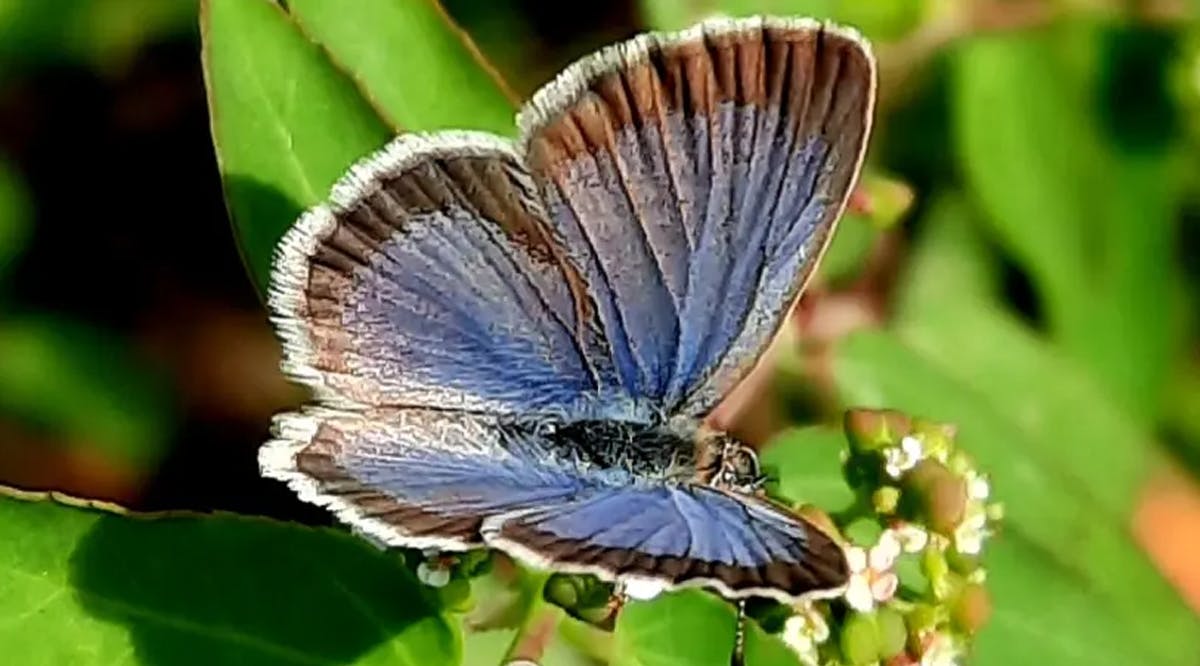 Healing through Nature: Israeli Mental Health Center Uses Butterflies to Help Kids
Udi Ohayon, a psychotherapist and art therapist at the Shahaf School at Bat Yam's Abarbanel Mental Health Center, loves butterflies.
An idea struck him that the teens at the hospital might benefit from watching the colorful insects, which could serve as a therapeutic tool. In fact, his unique "butterfly garden" at the 79-year-old hospital has become the young patients' favorite place to be and improved their emotional state.
The art teacher initiated a project inspired by the garden in which the patients and staff members created their own special butterflies in a piece of art. A Butterfly Garden News board was established by the pupils as part of the work habits workshop that operates at the school. They made keyholders in the shape of 3D-printed butterflies. The Purim carnival was also inspired by the butterfly garden, and the staff dressed up as butterflies.
"The emotional contents that arise in the clinic are amazing; through the butterflies, the kids manage to express feelings and share. One of the children treated here at the center suffers from anxiety and withdraws, and the butterfly garden is one of the few places where he's willing to go" Ohayon said.
"A girl suffering from severe depression draws encouragement from the butterflies and said during the course that 'if the small and delicate butterfly is able to wander like that and overcome all the hardships on the way, then so can I.'" (JPost / VFI News)
"God, we thank You for all the brilliant Israelis who devise unique plans to help their fellow citizens and give back to the community. We are especially grateful for the noble Israelis that consistently try to improve the lives of our children while making us proud worldwide."
The suggestions, opinions, and scripture references made by VFI News writers and editors are based on the best information received.

Want to see more from VFI? Follow us on Facebook: https://www.facebook.com/visionforisrael and hit "like" if you like us!