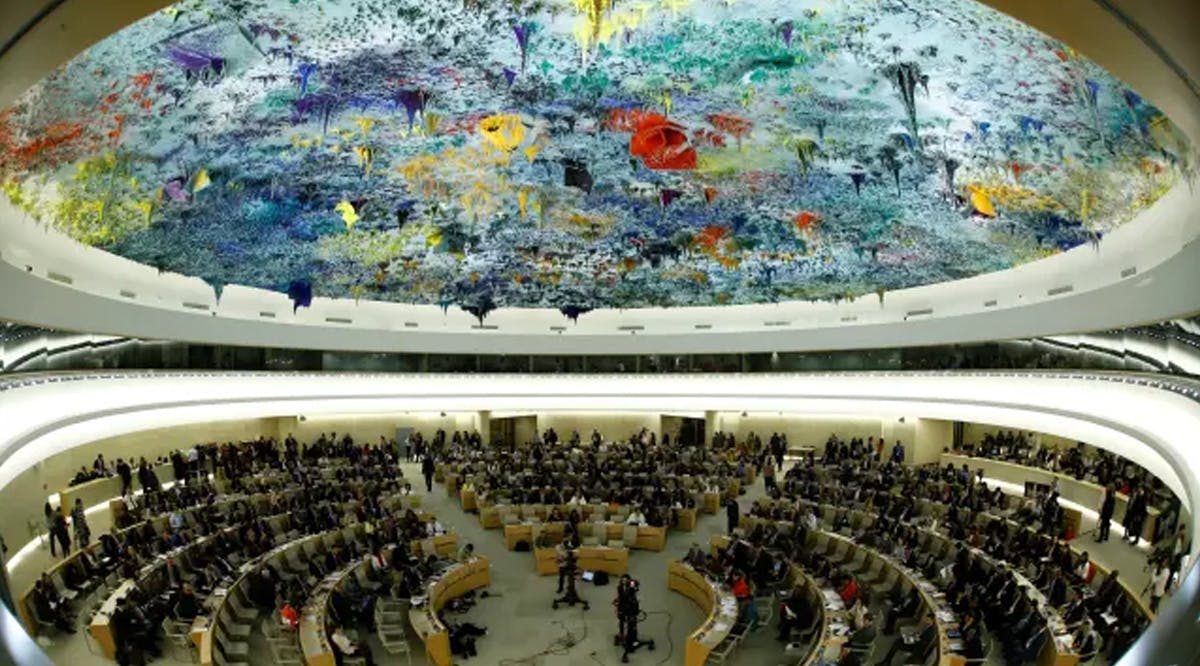 US Against UN Blacklist of Companies Operating in Judea and Samaria
The United States expressed opposition to a United Nations blacklist of companies doing business in Judea and Samaria. A State Department spokesman said on Friday, December 9, that the US is pressing the United Nations not to update the blacklist.
The United States "continues to oppose any work to update it" and has raised concerns "directly with the Office of the High Commissioner" for rights, State Department spokesman Vedant Patel was quoted by French media as having told reporters.
"Our view is that this database only serves to reinforce an anti-Israel bias that too often finds traction in UN venues," he added. "Also, this database poses a genuine threat to companies doing business or considering business operations in the region," said Patel.
The initial list included 112 companies which operate in Jewish communities in Judea and Samaria. The UN said that the companies, including Airbnb, Expedia, and TripAdvisor, violate international law by continuing to operate in the Jewish communities in the area. (INN / VFI News)
"God, we thank You for blessing us with powerful allies that take active steps to fight anti-Semitism around the world, without fear of the potential consequences."