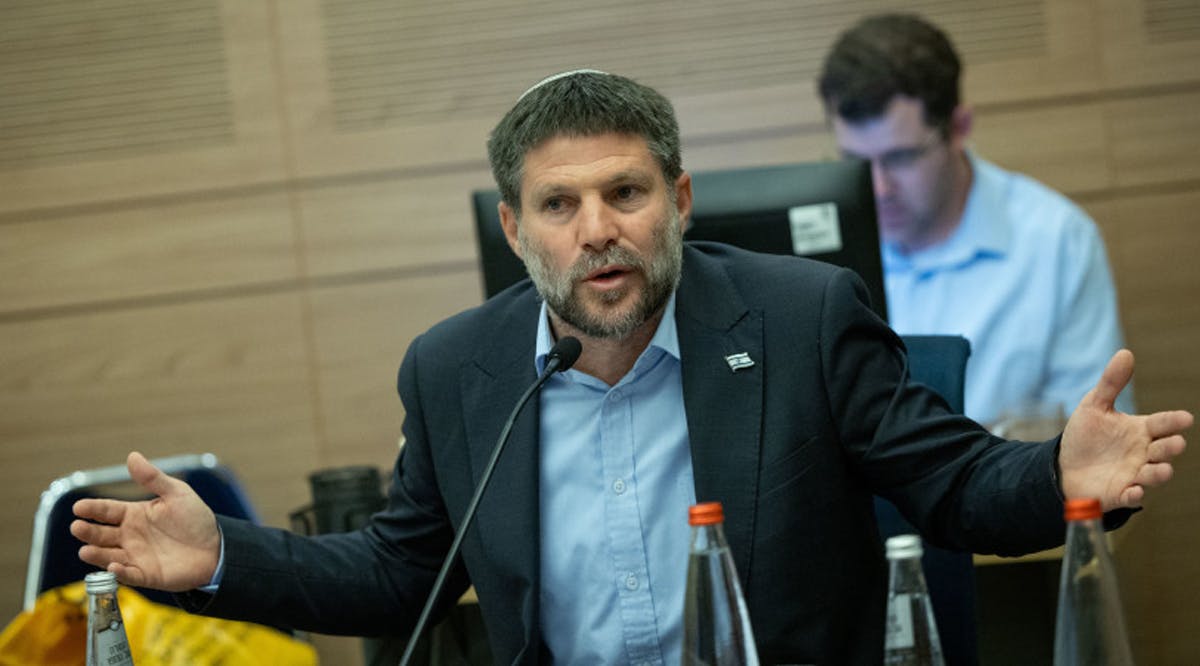 Israeli Shekel Sees 10.34% Decline vs. USD Since 2023 - New Research
New research from the financial services group City Index has revealed that the Israeli New Shekel (NIS) has weakened the most since the COVID-19 pandemic, with a 4.73% decrease against the US dollar (USD), followed by Russia at 4.67%, with the UK, Indonesia, and Australia taking the next three positions with decreases of 3.92%, 3.14%, and 2.20% respectively.
Since the beginning of 2023, the Israeli currency has depreciated in value by around 10.34% against the USD, having taken a particularly significant dive in value at the beginning of March.
According, to the recently released Melnick State of the Israeli Economy Index for July, Israel's economy has shown no improvement in economic activity despite recent efforts.
The business sector is experiencing a sustained slowdown, with significant economic growth deceleration in the second quarter. The industrial production index has also been declining, pointing to weakened industrial activity.
While there are some positive developments, like an increase in the import index, the overall picture is of a persistently sluggish Israeli economy facing challenges from both domestic and international factors. (JPost / VFI News)
"If any of your fellow Israelites become poor and are unable to support themselves among you, help them as you would a foreigner and stranger, so they can continue to live among you." - Leviticus 25:35