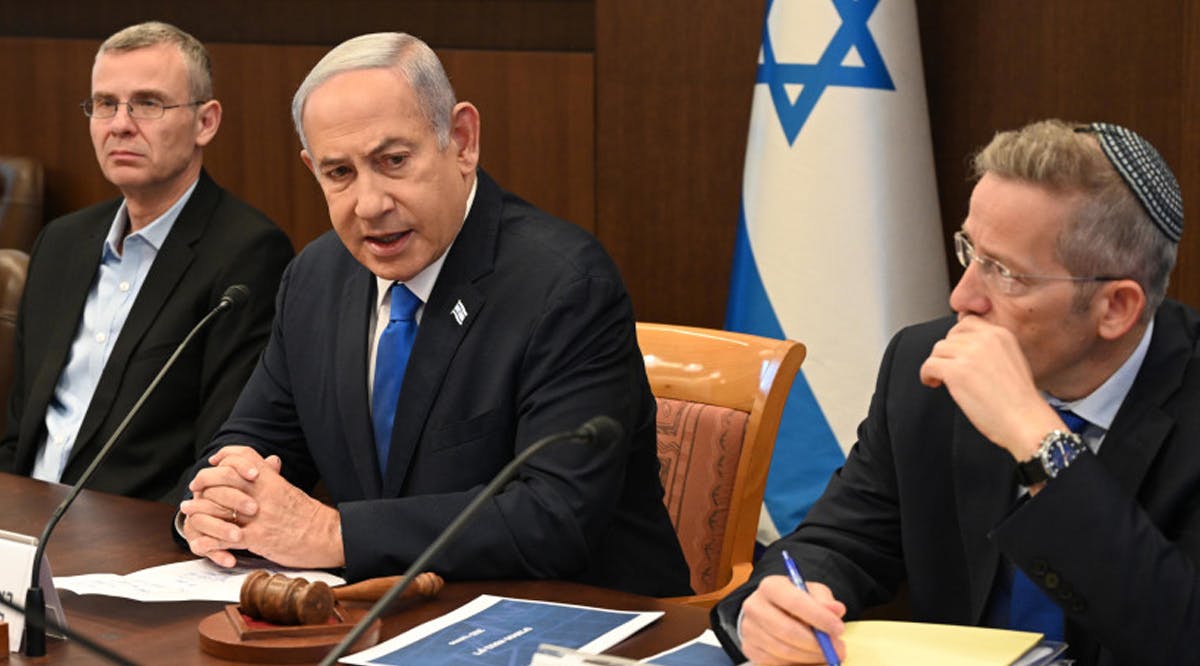 Netanyahu Calls to Deport Eritreans After Hundreds Hurt in Tel Aviv Riot
Prime Minister Benjamin Netanyahu called for rough measures, including immediate deportation, to be taken against Eritreans who rioted in the streets of Tel Aviv on Saturday, September 2, he said at a ministerial task force on Sunday.
Hundreds of police officers and refugees were injured as the protests in Tel Aviv by Eritrean asylum seekers against the East African nation's regime turned violent, Israel Police and local hospitals reported.
The clashes, in which stones were thrown and storefronts were vandalized, saw at least 160 people wounded in total, eight in serious condition, 13 in moderate, and 93 sustaining light injuries. Almost 50 police officers were also injured, most suffering from bruises and other injuries caused by stone-throwing, police confirmed.
Thirty-nine protesters have been arrested for attacking police officers by throwing stones, police said, saying they have successfully "calmed the streets of southern Tel Aviv."
Eritrean rioters were transferred to administrative detention on Monday night as another man was arrested on suspicion of being in possession of an illegal firearm after he was spotted with a pistol during the Saturday clashes. (JPost / VFI News)
"God, we pray for the quick and full recuperation of all people who were injured during Saturday's riot and we are thankful that no lives were lost. We hope that from now on, our leadership will make the right decisions and will act fairly to restore security, as well as protect all citizens that reside in our country."
The articles included in this publication do not necessarily reflect the views or opinions of Vision for Israel. We try to provide accurate reporting on news pertinent to Israel, the Middle East, the diaspora, and Jewish issues around the world—and we hope that you find it both informative and useful for intercessory prayer.