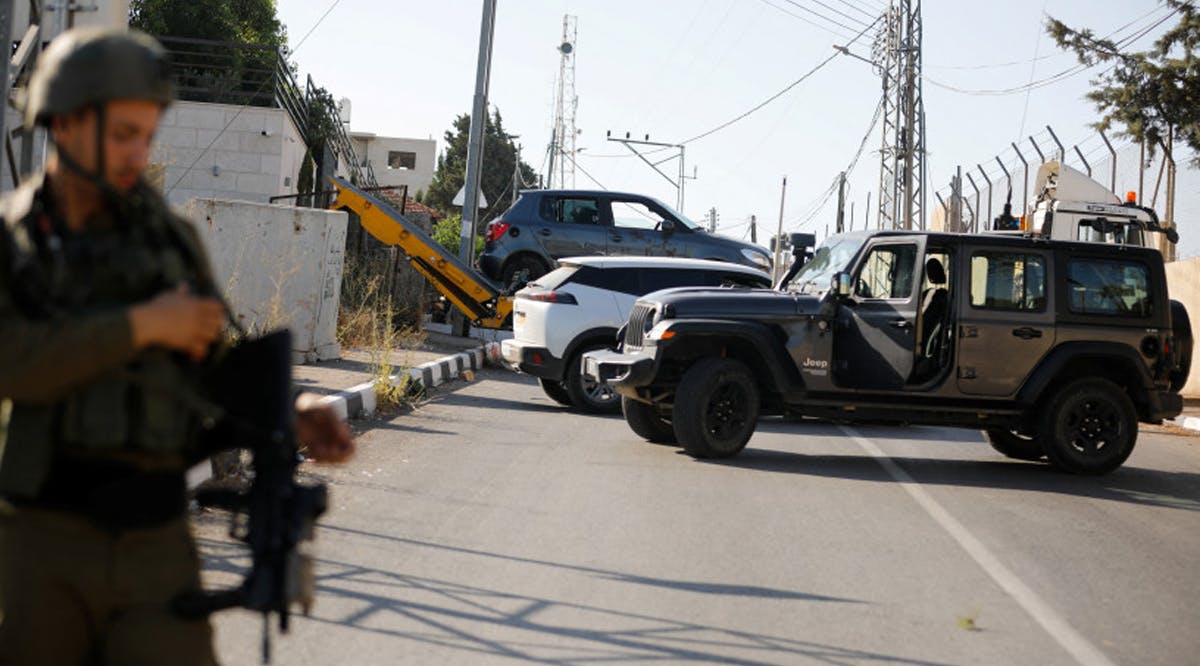 Hamas Terrorists Killed in Attempted Terror Attack Against IDF Soldiers
IDF combat soldiers shot and killed three Palestinian terrorists who attempted a shooting attack targeting the Israeli force near Nablus, in Judea and Samaria, the military said Tuesday morning, July 25.
Hamas has claimed in a statement that the three killed by Israeli forces were its members.
According to the IDF, a vehicle with three armed individuals pulled into a neighborhood near the city of Nablus and an armed man got out and began shooting at the soldiers stationed there.
The soldiers, members of the 603rd combat engineering battalion of the IDF, killed all three men on the spot. They then confiscated three M-16 firearms, a pistol, and other military equipment.
There were no casualties among Israeli forces. (JPost / VFI News)
"God, we thank You for protecting our soldiers from terrorist attacks. We are humbly grateful for You and our defense forces that valiantly strive to bring peace and security to our region. May their daily efforts be rewarded."