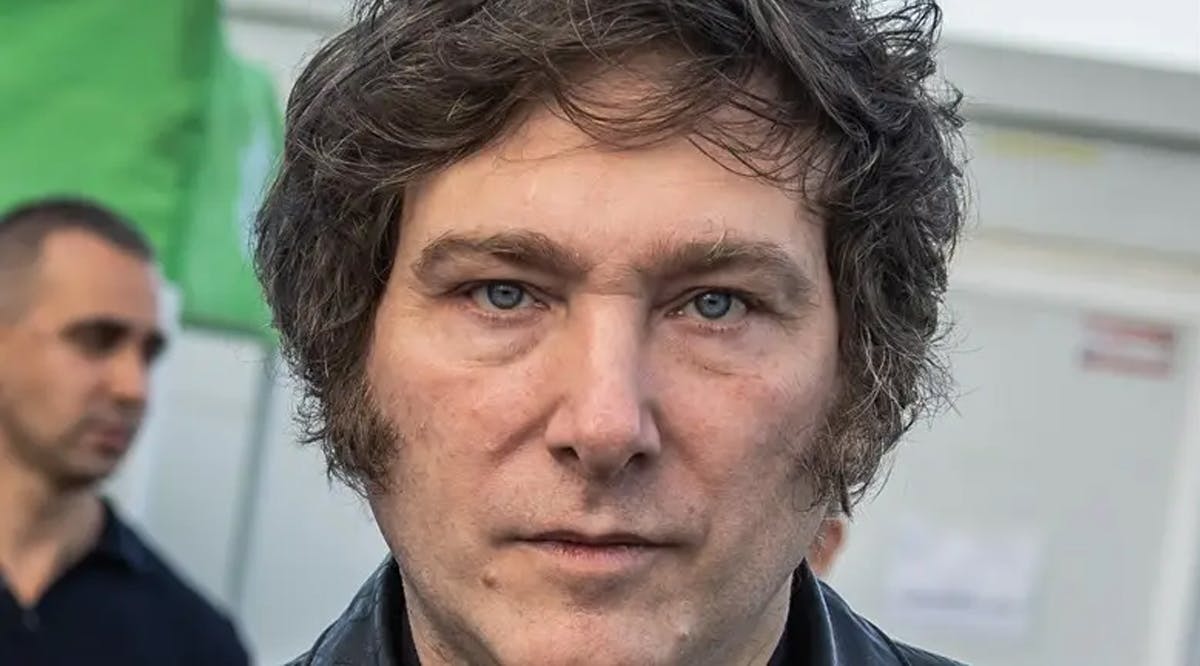 Argentina: Leading Primaries Winner Wants to Convert to Judaism
Argentina has never had a Jewish president. But that concept could move a step closer to reality after a general election in October 2023.
That's because on Sunday, August 13, the leading vote-getter in national primary elections was Javier Milei, who said in an interview with Spanish media last month that he is considering conversion to Judaism. One of the obstacles getting in the way: observing Shabbat.
"If I'm president and it's Shabbat, what do I do? Am I going to disconnect from the country from Friday to Saturday? There are some issues that would make [the religion] incompatible. The rabbi who helps me study says that I should read the Torah from the point of view of economic analysis," he said.
Milei has visited the Buenos Aires Holocaust Museum and last July traveled to New York, where he visited the grave of the Lubavitcher Rebbe Menachem Mendel Schneerson, the influential former spiritual leader of the Chabad-Lubavitch movement.
However, he had voted against a bill that would make July 18, the date of the 1994 AMIA Jewish center bombing, a national day of mourning. After sharp criticism, Milei tried to change his vote, but his request was denied.
Milei is staunchly pro-Israel and has said that his "two great allies are the United States and Israel." If elected, he has vowed to move the Argentine embassy from Tel Aviv to Jerusalem. (INN /VFI News)
"In this way the word of the Lord spread widely and grew in power." - Acts 19:20