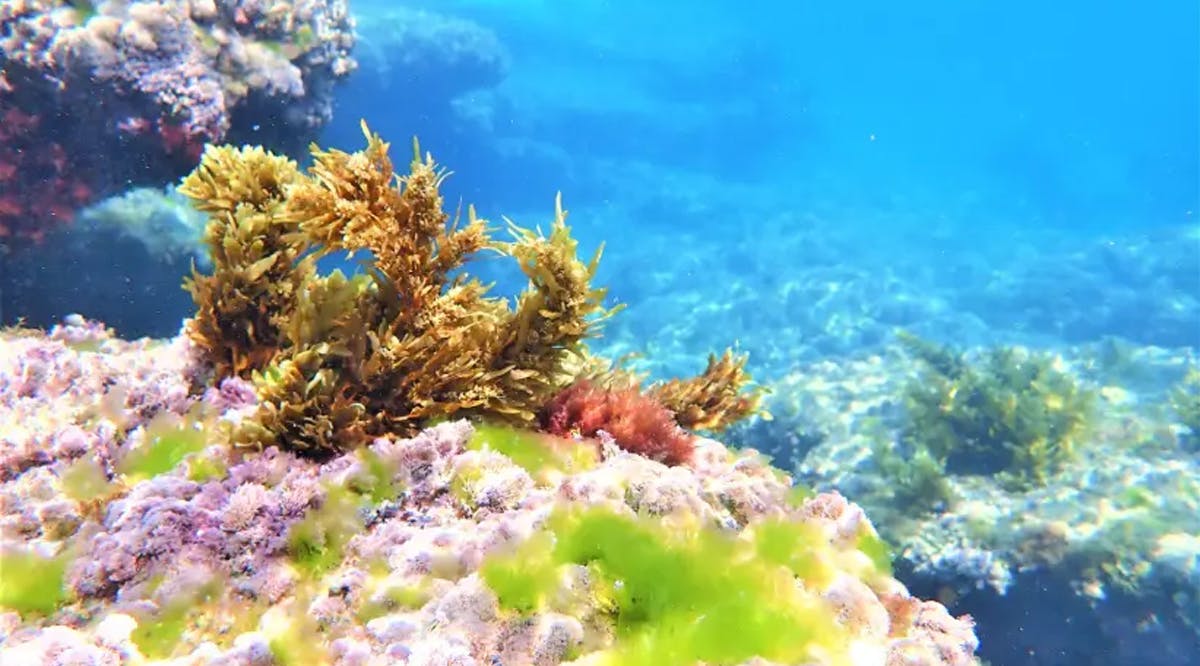 New Israeli Tech: "Super Seaweed" Produces Natural Health Compounds, Medicine from the Sea
Researchers from Tel Aviv University and the Israel Oceanographic and Limnological Research Institute (IOLR) have succeeded in significantly increasing the ability of seaweed to produce healthy natural materials.
The current study focused on enhancing the production of bio-active compounds that offer medical benefits to humans, such as antioxidants, the concentration of which in the seaweed was doubled; natural sunscreens concentrations tripled; and unique protective pigments of great medical value that were stimulated substantially by ten-fold.
The study was carried out with the innovative and sustainable approach of integrated aquaculture, which combines seaweed with fish cultivation. This method benefits the seaweed while at the same time helping to purify the seawater and minimize negative environmental Impacts.
Using their cultivation approach, the researchers believe that in the future it will be possible to elevate additional natural materials in seaweed with important medical properties, such as anti-cancer, anti-diabetic, anti-inflammatory, anti-viral, and antibiotic substances.
Furthermore, the current methodology has the potential to be applied in the seaweed global aquaculture industry and can help promote the State of Israel as a leading power in seaweed biotechnology. (INN / VFI News)
The suggestions, opinions, and scripture references made by VFI News writers and editors are based on the best information received.

Want to see more from VFI? Follow us on Facebook: https://www.facebook.com/visionforisrael and hit "like" if you like us!