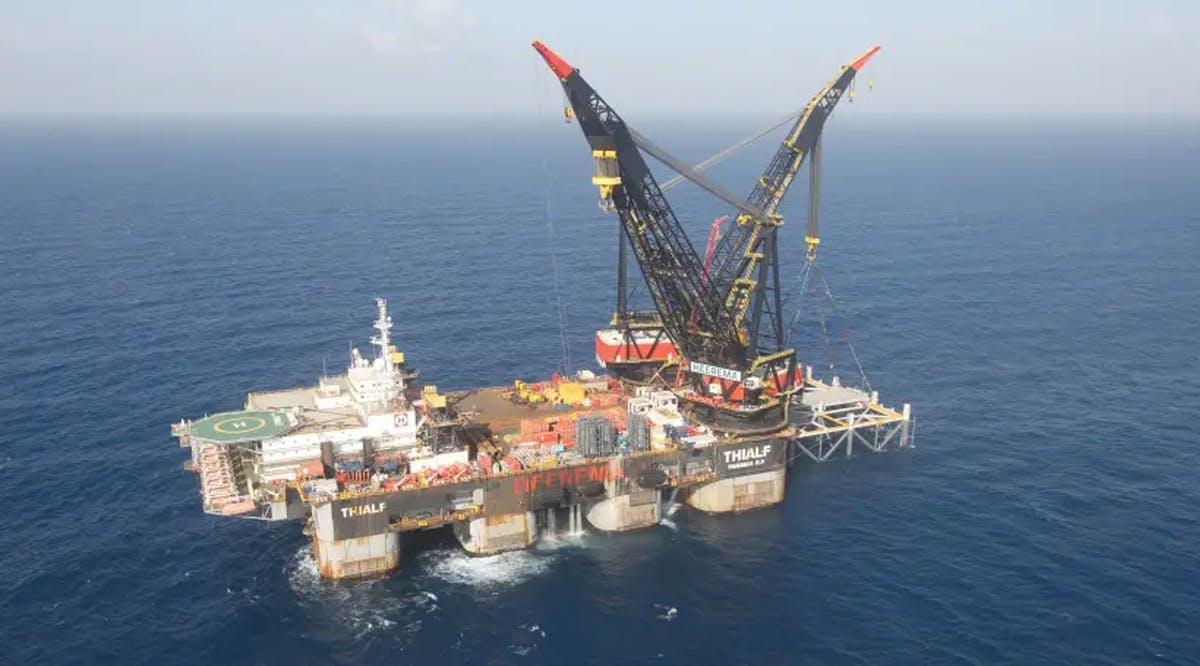 Israel Ready to Export Gas to Europe via Egypt in September
Israel is preparing to step into the gap in Europe's energy market left by sanctions on Russian natural gas as soon as this summer, according to Energy Minister Karin Elharrar.
"The European energy market is facing a substantial shortage following the Russia crisis," Elharrar said. "Israel sees an opportunity, and will take full advantage of it."
Russia provides Europe with about 40% of its natural gas consumption per year – more than 150 billion cubic meters (BCM). Israel cannot entirely take Russia's place, but eastern Mediterranean states can provide about 20 BCM annually, most of which would come from Israel. The US promised Europe 15-20 BCM of liquefied natural gas (LNG) following the Russia sanctions, and Qatar is expected to export 20-30 BCM to Europe.
"We're not a replacement for Russian gas, but we have a good amount that we can export," a senior diplomatic source said this week, commenting that the energy issue comes up as "a huge issue for everyone" in most conversations between top Israeli officials and foreign counterparts.
"The question is what is the quickest and most cost-efficient method, and what is most beneficial to all those involved," said the source.
Elharrar and EU Commissioner for Energy Kadri Simson established a working group on energy, which Egypt will be joining as well.
The working plan, based on an agreement between Elharrar and her Egyptian counterpart that has yet to be finalized, is for Israeli natural gas to go through Egypt's plant for liquefaction and then exported to Europe. (JPost / VFI News)