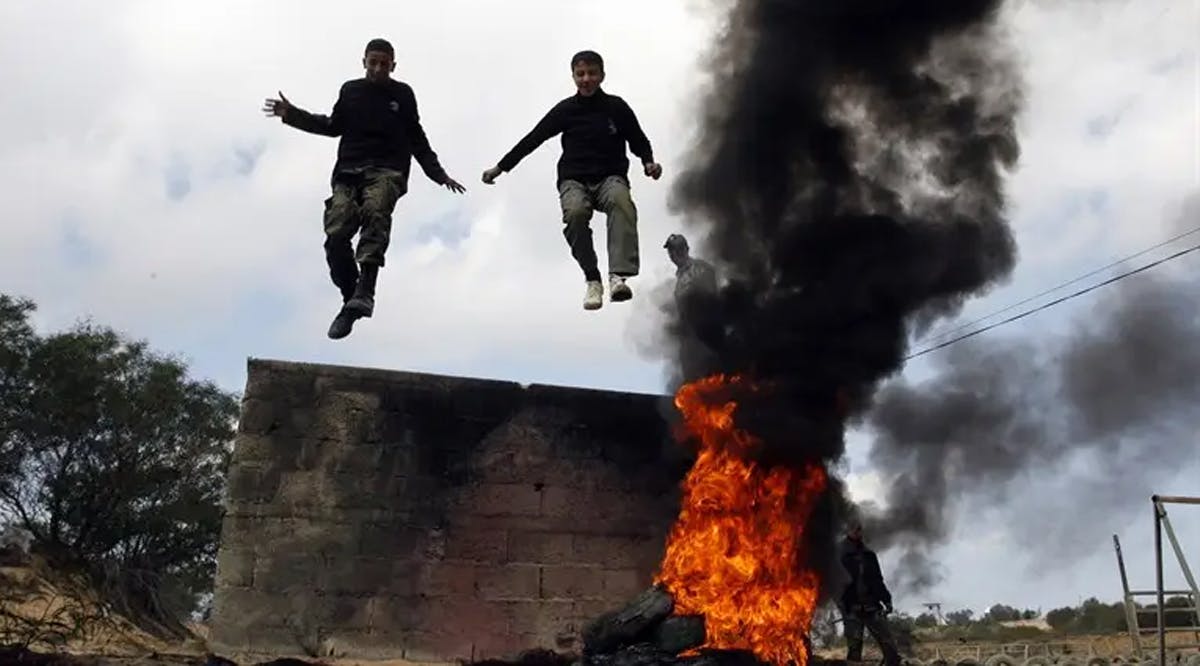 Report: 500 Hamas Terrorists Trained in Iran in Weeks Before Massacre
About 500 Hamas and Islamic Jihad terrorists trained in Iran in the weeks leading up to the massacre of over 1,400 Israelis on October 7, American media reported.
According to intelligence sources, in the weeks preceding the massacre, hundreds of Hamas terrorists underwent special combat training in Iran. The training was held in September and was led by the Iranian Quds Force.
Several high-profile Palestinian and Iranian leaders reportedly attended the training drills, including the Quds Force chief Esmail Qaani.
The American newspaper also reported that according to American officials, there was no information that could link the specific training camp to the preparation for the massacre.
Iranian figures had previously warned Israel of a "shockwave by the resistance front if its atrocities do not stop in Gaza," with deputy chief of the IRGC Ali Fadavi saying Iran could launch a missile at Haifa "without hesitation." (INN / VFI News)
"The wicked band together against the righteous and condemn the innocent to death." - Psalm 94:21