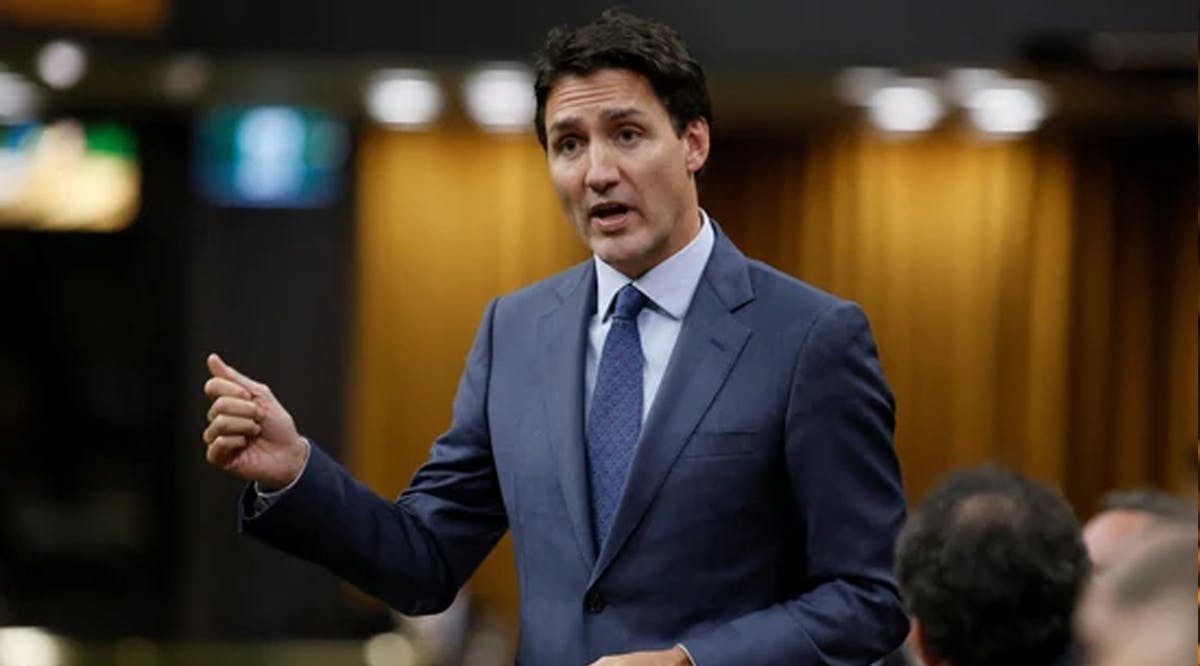 Canada to Permanently Deny Entry to 10,000 Members of 'Murderous' Iranian Regime
Canada announced Friday, October 7, that it will permanently deny entry to more than 10,000 members of Iran's "murderous" regime, including members of the Islamic Revolutionary Guard Corps, which Ottawa blames for "heinous" acts against the Iranian people.
Prime Minister Justin Trudeau said he would list Iran under "the most powerful provision" of Canada's immigration and refugee act to make "over 10,000 [IRGC] officers and senior members most responsible for this heinous state behavior inadmissible to Canada."
"This is the strongest measure we have to go after states and state entities," he said, noting it was previously applied only against regimes for war crimes or genocide. Those listed "will be inadmissible to Canada forever" and will be prevented from holding assets or having any financial dealings in this country, he said.
Thousands of Canadians have marched in the streets in recent weeks in solidarity with Iran's protests sparked by the death of Mahsa Amini, while in the custody of Iran's notorious morality police. (TOI / VFI News)
When justice is done, it brings joy to the righteous but terror to evildoers. - Proverbs 21:15