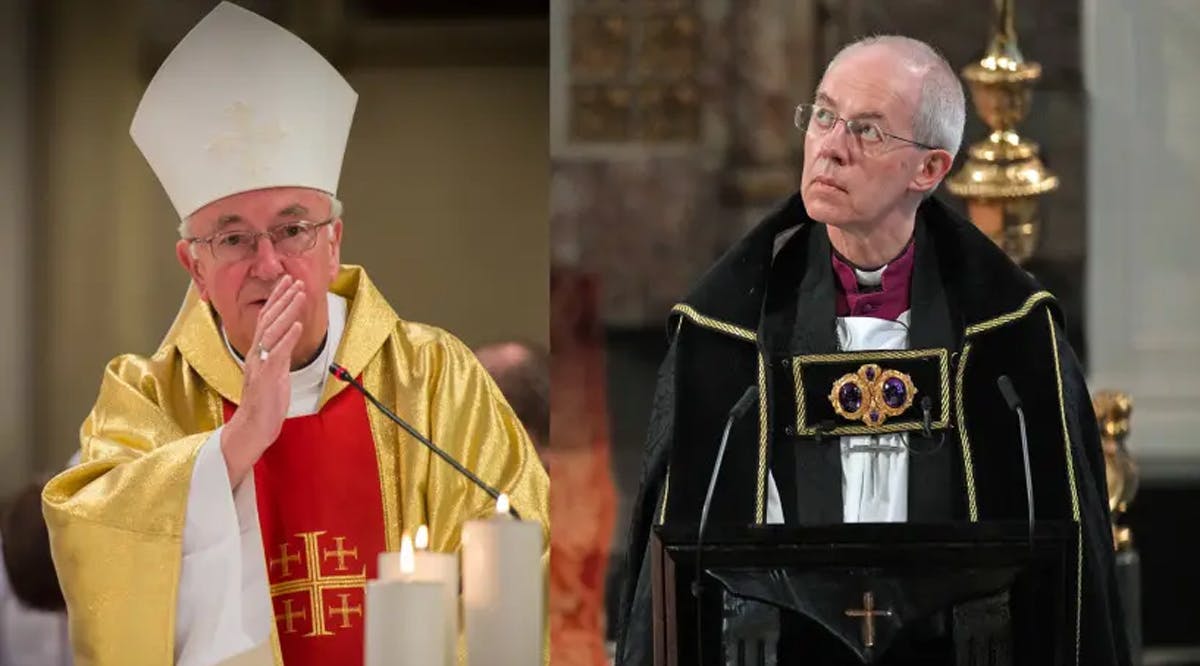 Church of England, British Catholic Church Opposes Moving UK Embassy to Jerusalem
Two of the UK's most senior Christian authorities have recently come out against the potential decision of Prime Minister Liz Truss to move the British Embassy to the State of Israel from Tel Aviv to Jerusalem.
In a letter sent to the prime minister, one of the UK's leading Roman Catholic Church authorities, Archbishop of Westminster Cardent Vincent Nichols has called on Truss to not move the British Embassy to the State of Israel from Tel Aviv to Jerusalem.
Furthermore, Cardinal Nichols, who serves as the president of the Catholic Bishops' Conference of England, in a statement shared both on his official website, as well as on his Twitter account, stated that "such a relocation of the UK Embassy would be seriously damaging to any possibility of lasting peace in the region and to the international reputation of the United Kingdom."
Following Cardinal Nichols' lead, the head of the Church of England, Archbishop of Canterbury Justin Welby also expressed his concerns over the potential move, with his spokesperson addressing the subject in a statement to a UK Jewish newspaper on Friday, October 7.
Responding to the Cardinal's statement, International Human Rights Lawyer Arsen Ostrovsky tagged Nichols, saying: "Dear Cardinal, I suggest you read over scriptures, what they say about Jerusalem. You might then care to reconsider your opinion."
The Israel-Britain Alliance also issued a statement regarding these comments, saying that while they have "respect for all clergy, interventions like this reveal a fundamental political naivety. Sovereign states naming their own capital is normal. When did normal become a bad idea?"
Truss herself has mentioned earlier that she is a "huge Zionist and huge supporter of Israel," adding that she would "take the UK-Israel relationship from strength to strength." (JPost / VFI News)
One who has unreliable friends soon comes to ruin, but there is a friend who sticks closer than a brother. - Proverbs 18:24