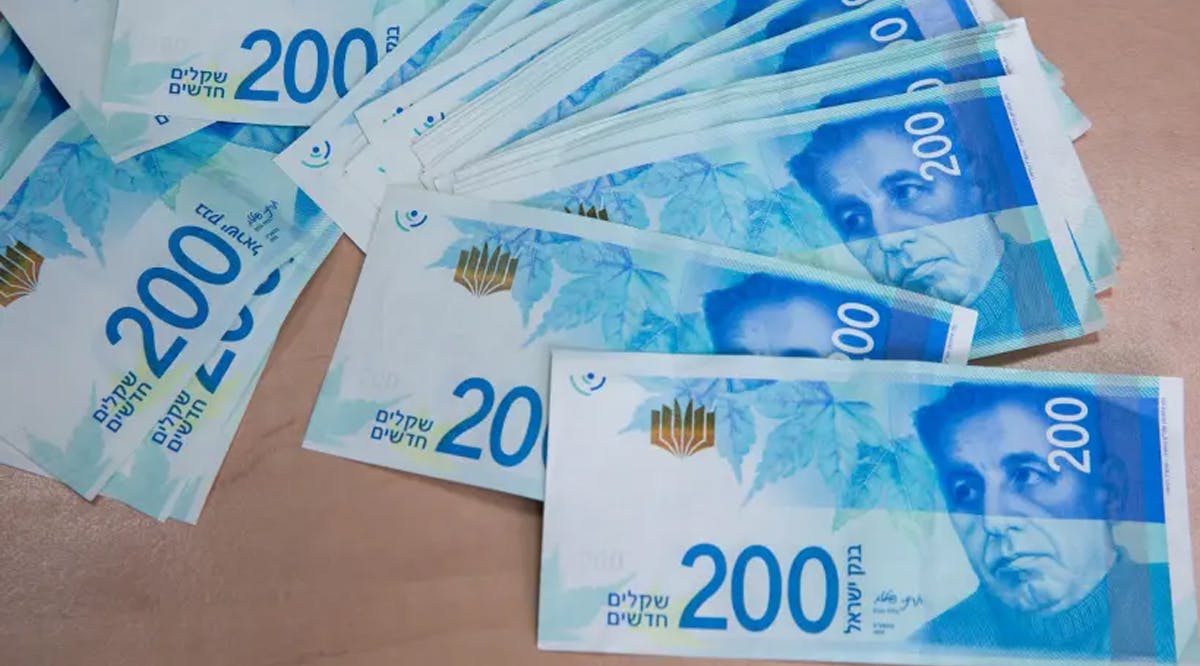 Israel's Central Bank Chief Says It's 'Unlikely' Country Will See Recession
Israel's aggressive interest rate hiking cycle aimed at lowering inflation was at a "well advanced" stage, Bank of Israel Governor Amir Yaron said, with price pressures starting to ease and inflation hopefully moving back into its target range next year.
Israel will likely avoid a recession, Yaron said, and growth will be stronger than the United States and Europe. Analysts increasingly think the euro zone economy will contract this winter.
The central bank has raised its benchmark interest rate ILINR=ECI five times since April to a decade high of 2.75% from 0.1% -- the last two moves in late August and this past Monday being 75 basis points.
Bank of Israel economists forecast 4.6% inflation in 2022 and moving to 2.5% in 2023. Yaron said most of the reduction will be in the second half of the second quarter and into the summer. "It takes a while for these things to take effect, but we believe this is the right magnitude (of rates) for the Israeli economy right now," he said. (JPost / VFI News)
"But remember the Lord your God, for it is he who gives you the ability to produce wealth, and so confirms his covenant, which he swore to your ancestors, as it is today." - Deuteronomy 8:18
The suggestions, opinions, and scripture references made by VFI News writers and editors are based on the best information received.

Want to see more from VFI? Follow us on Facebook! Our official Facebook name is Vision for Israel. Follow us there and please hit "like" if you like us.