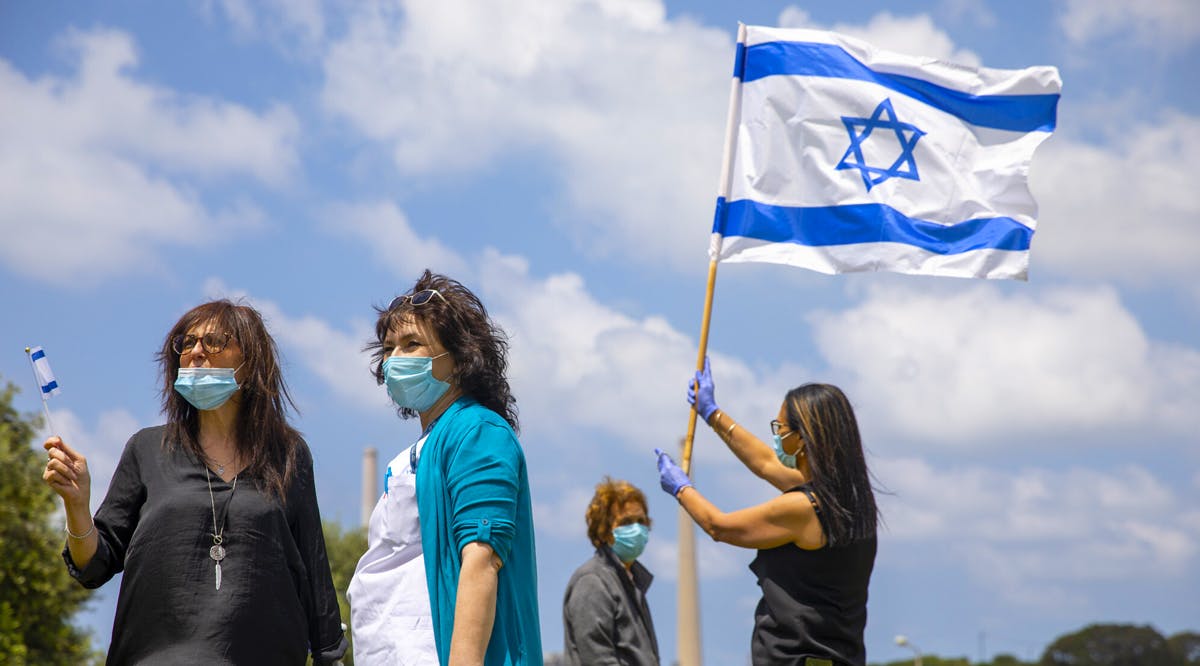 Israel 12th-Happiest Country in the World
On Israel's Independence Day, after a tumultuous year, Israelis are happy, the tech industry is booming, and housing prices are the lowest they've been in years (though an apartment still costs a decade in savings).
Here is a look at Israel by the numbers as the country turns 73:
Happiness: Israel is ranked 12th in this year's UN's annual World Happiness Report, which is based on gross domestic product per person, healthy life expectancy, and the opinions of each country's residents.
Work and economy: In terms of jobs, over 10 percent of Israelis work in the high-tech industry, a number that continues to rise, Channel 12 News reported using statistics representing 2019.
The high-tech industry has been crediting with saving Israel's economy from the worst of COVID-19. (TOI / VFI News)
You have put more joy in my heart than they have when their grain and wine abound. - Psalm 4:7