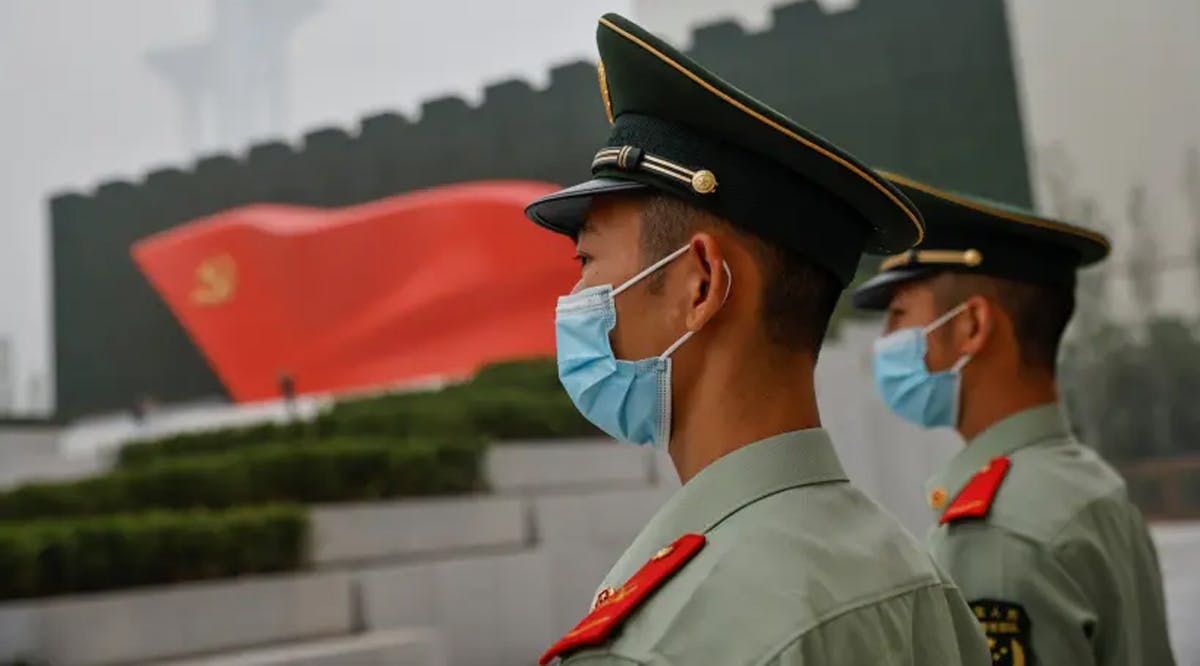 China Opens 'Police Station' to Spy on Citizens in Israel – Report
China has opened a police station in Israel to spy on Chinese nationals abroad, according to the NGO Safeguard Defenders. The station is one of 110 around the world cited by the Madrid-based organization, which seeks to support civil society groups and human-rights lawyers in Asia.
The latest update to the list of "stations" includes an unknown location of the Nantong Police. Safeguard Defenders cited a news report from Chinese media on April 29, 2020, describing a meeting between the Nantong Police and Overseas Chinese Linkage Service Centers in which "Xu Weisong from the Israeli workstation," among others, participated.
"The Nantong City Overseas Police and Overseas Chinese Linkage Service Center is an important link between Nantong and the international community and safeguards the rights and interests of Nantong overseas," the report said.
The police stations, most of which are in Europe, are used to harass and silence Chinese nationals and dissidents living abroad and to persuade them to return to China, Safeguard Defenders said.
Officially, these "service stations" exist to help Chinese residents or tourists in given countries, as part of a diaspora association. However, these stations may have an alternative role: the persuasion of certain Chinese nationals to return to China. Safeguard Defenders cited specific examples of how these Chinese stations in Spain and Serbia persuaded Chinese nationals to return home. (JPost / VFI News)
"God, we ask that you protect the right of Chinese people to have authority over their livelihood, without being constantly monitored or forced to return to their home country."