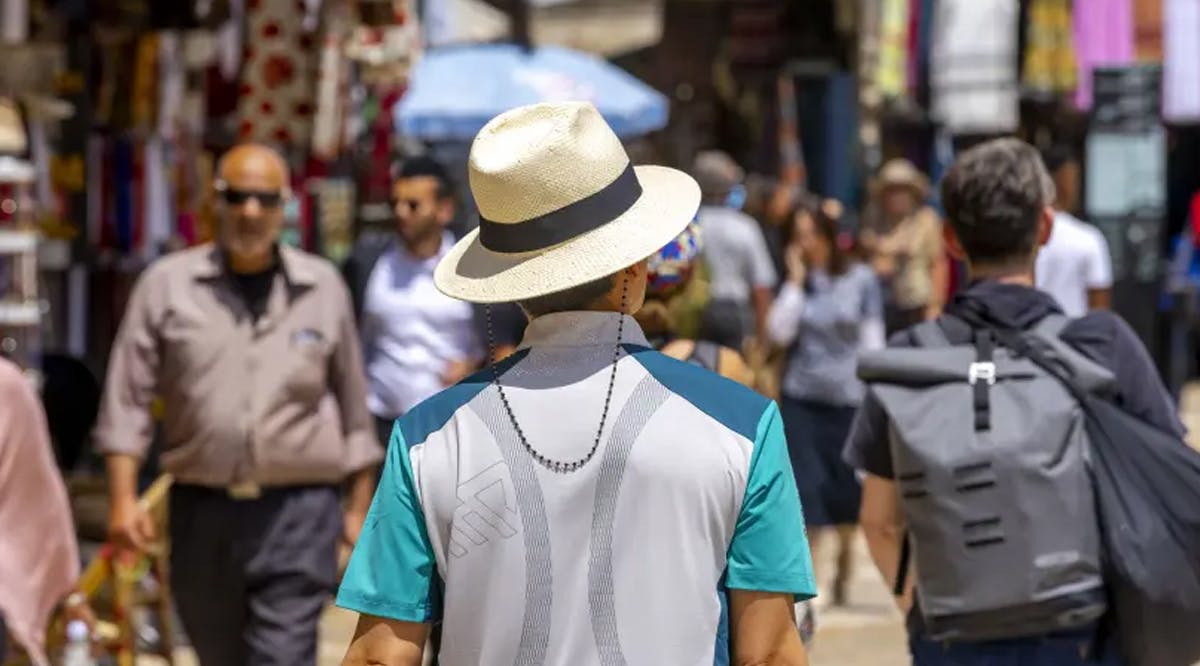 Israel is 5th Safest Country in the World for Tourists - Study
Surrounded by a drumbeat of negative news about Israel, a recent survey on the least and most safe travel destinations around the world, by a US insurance comparison website may come as a jaw-dropping surprise.
According to this study, Israel is the fifth safest among the 50 countries in the world most widely visited by tourists.
And here you thought that all those studies and surveys that consistently place Israel among the top 10 happiest countries in the world were counterintuitive? If we kvetch so much, one might ask, how can we be happy?
Yet study after study, year after year, shows that we are; that in terms of happiness, we are right up there with New Zealand and a bevy of Northern European countries that are the happiest in the world.
The study – based on data culled from reports put out by numerous organizations such as the UN Office on Drugs and Crime, the World Health Organization, the World Bank, Our World in Data and the WorldRiskReport – came up with a "travel safety index" based on several per capita criteria: the number of homicide deaths, road traffic deaths, unintentional poisoning deaths, death from poor hygiene conditions, life years lost due to communicable disease, life years lost due to injury and a country's likelihood to be hit by a natural disaster.
Death or injury as a result of acts of terror, it is assumed, falls under either the homicide or life years lost to injury categories. Israel's overall safety index was -60.22, giving it a grade of A. Only Switzerland, the Netherlands, Denmark and Singapore were considered safer, with the last two countries earning an A+ grade. (JPost / VFI News)
"Let the message of Christ dwell among you richly as you teach and admonish one another with all wisdom through psalms, hymns, and songs from the Spirit, singing to God with gratitude in your hearts." - Colossians 3:16