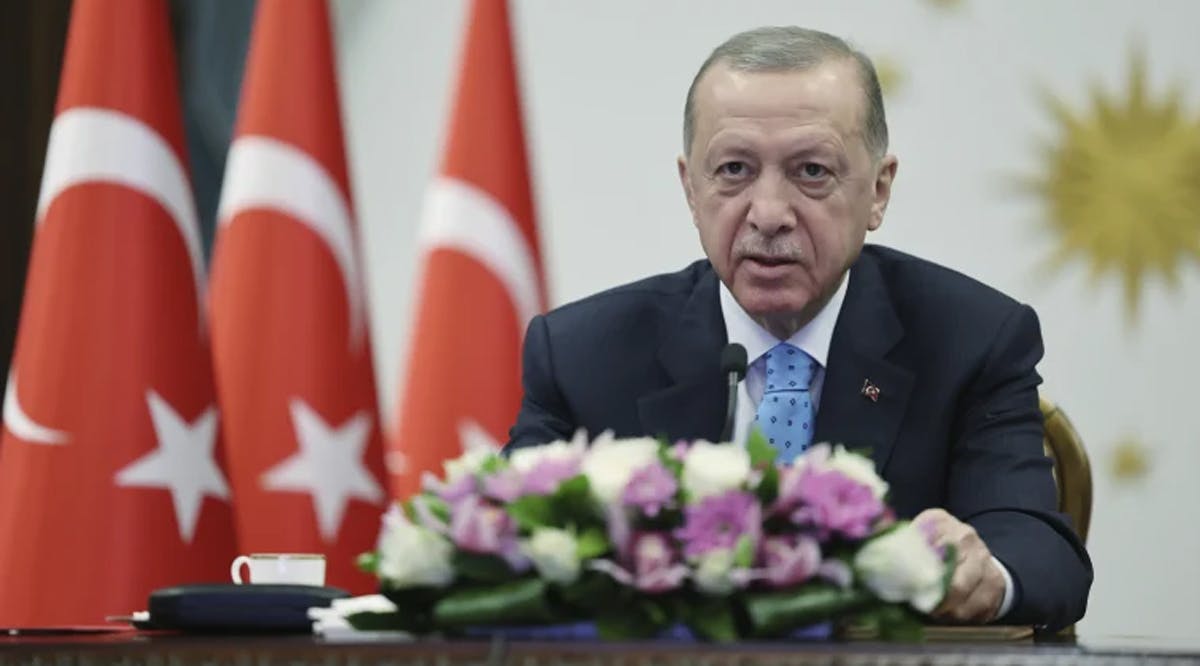 Islamic State Leader Killed in Syria by Turkish Intelligence Services, Erdogan Says
Turkish President Tayyip Erdogan said on Sunday, April 30, that Turkish intelligence forces killed Islamic State leader Abu Hussein al-Qurashi in Syria.
"This individual was neutralized as part of an operation by the Turkish national intelligence organization in Syria yesterday," Erdogan said in an interview with Turkish media. Erdogan said the intelligence organization had pursued Qurashi for a long time.
Syrian local and security sources said the raid took place in the northern Syrian town of Jandaris, which is controlled by Turkey-backed rebel groups and was one of the worst affected in the Feb. 6 earthquake that hit both Turkey and Syria. The Syrian National Army, an opposition faction with a security presence in the area, did not immediately issue any comment.
One resident said clashes started on the edge of Jandaris overnight from Saturday into Sunday, lasting for about an hour before residents heard a large explosion. The area was later encircled by security forces to prevent anyone from approaching the area.
Al-Qurashi had been the leader of ISIS since November 2022. (JPost / VFI News)
"Terrors overtake him like a flood; a tempest snatches him away in the night." - Job 27:20