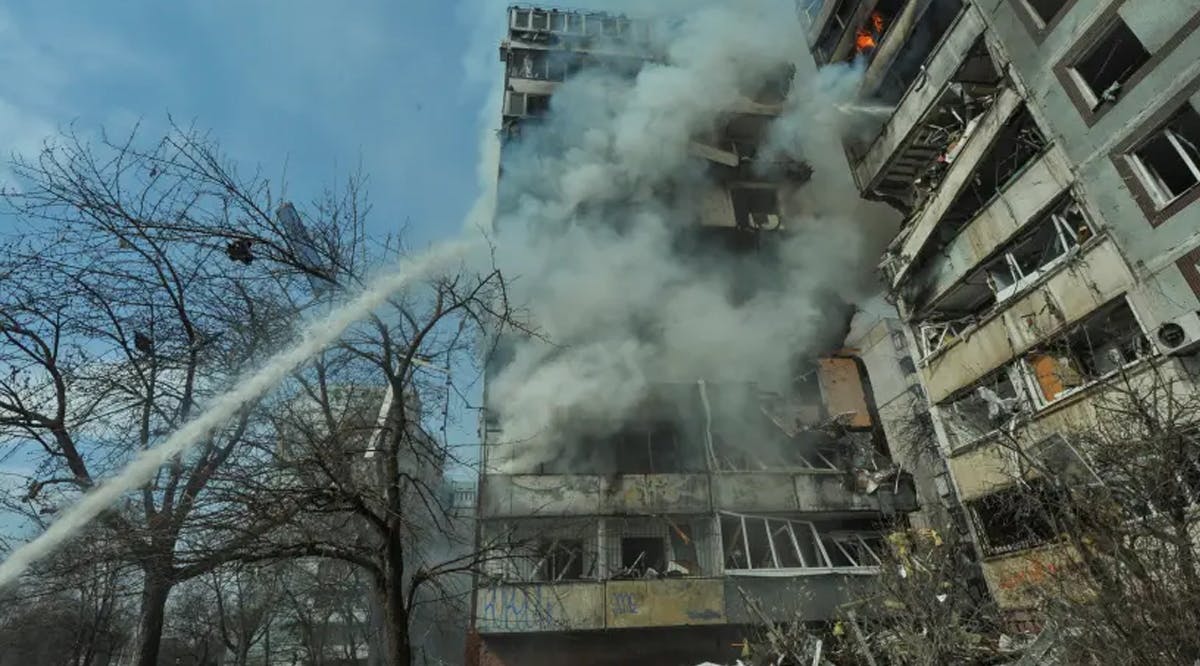 Ukraine Starts Testing Israeli Missile Warning System in Kyiv
An Israeli early warning system for missile attacks began operating in Kyiv this week, Ukrainian Ambassador to Israel Yevgen Kornichuk said on Wednesday, May 3.
Kornichuk had asked Israel for missile warning systems since Russia invaded Ukraine last year. The previous government promised the system to Ukraine, but the ambassador credited Prime Minister Benjamin Netanyahu's personal involvement in ensuring the project's quick completion.
"Hopefully they will finalize [the warning system] quickly and we can copy-paste it to all major cities. The Ukrainian government controls six cities with over a million residents and we will definitely be using Israeli technology to help save people's lives," the ambassador said.
The system identifies rockets and missiles of all kinds and projects where they will fall, in order to narrow the radius in which residents may be in danger. It also calculates how much time people in that area have to seek shelter.
"This is very important for our civilian and military infrastructure. It is equipment that will allow us to save lives," Kornichuk stated.
Israel is also aiding Ukraine in clearing mines, something that Foreign Minister Eli Cohen brought up in his meetings with EU officials in Brussels this week. Kornichuk explained that "over the last six months, we have liberated territory twice as large as Israel that is full of mines." (JPost / VFI News)
"God, we thank You for enabling us to help other nations during their times of need and allowing us to peacefully assist people that have been plagued by war and terror."