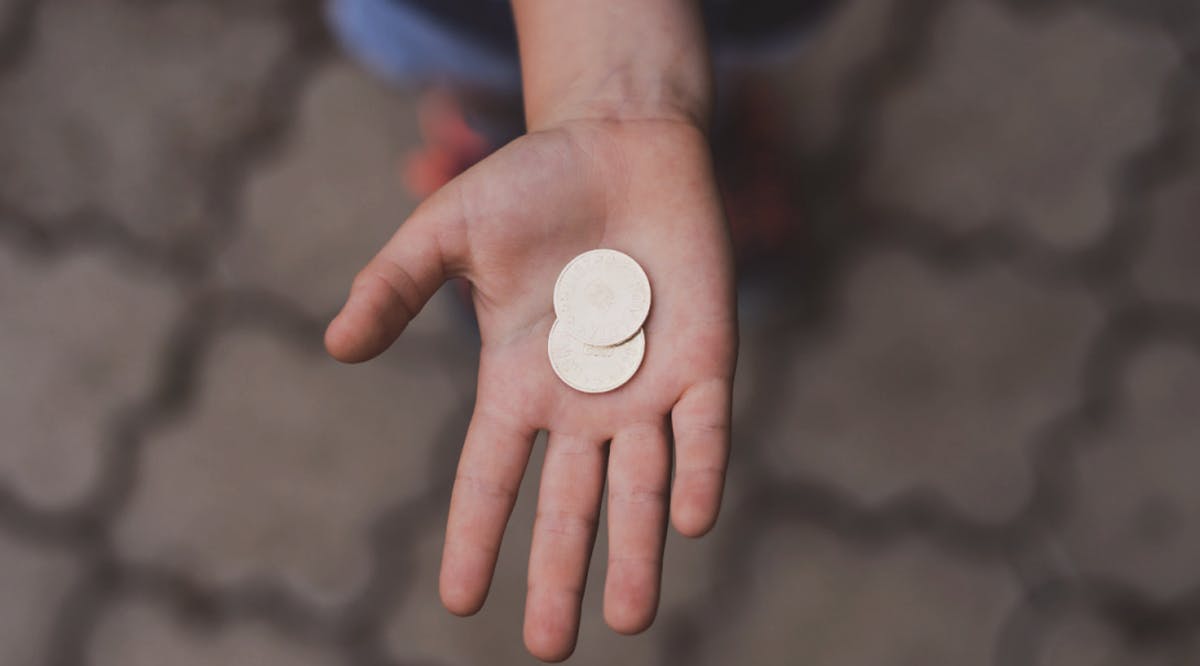 Gold Byzantine Coin Depicting Crucifixion Discovered Near Tel Aviv
An archaeological dig in Ramat HaSharon, a suburb of Tel Aviv, uncovered some remarkable finds including a wine press with an ornate mosaic floor and a Byzantine gold coin depicting the crucifixion of Jesus.
"The excavation unearthed evidence of agricultural-industrial activity at the site during the Byzantine period – about 1,500 years ago. Among other finds, we discovered a large winepress paved with a mosaic as well as plastered installations and the foundations of a large structure that may have been used as a warehouse or even a farmstead," explained Dr. Yoav Arbel, Director of the excavation on behalf of the Israel Antiquities Authority.
The gold coin was believed to be minted in 638 or 639 AD by the Byzantine emperor Heraclius who is depicted on one side of the coin with his two sons. The flip side of the coin depicts the crucifixion of Jesus.
An inscription is scratched into the face of the coin, likely the name of the coin's owner, onto its surface in Greek and possibly Arabic, according to Robert Kool, a coin expert with the IAA.
"The coin encapsulates fascinating data on the decline of Byzantine rule in the country and contemporary historical events, such as the Persian invasion and the emergence of Islam, and provides information on Christian and pagan symbolism and the local population who lived here," says Kool in the statement. (i365 / VFI News)
Remember the days of old; consider the years of many generations; ask your father, and he will show you, your elders, and they will tell you. - Deuteronomy 32:7
The suggestions, opinions, and scripture references made by VFI News writers and editors are based on the best information received.

Want to see more from VFI? Follow us on Facebook! Our official Facebook name is Vision for Israel. Follow us there and please hit "like" if you like us.