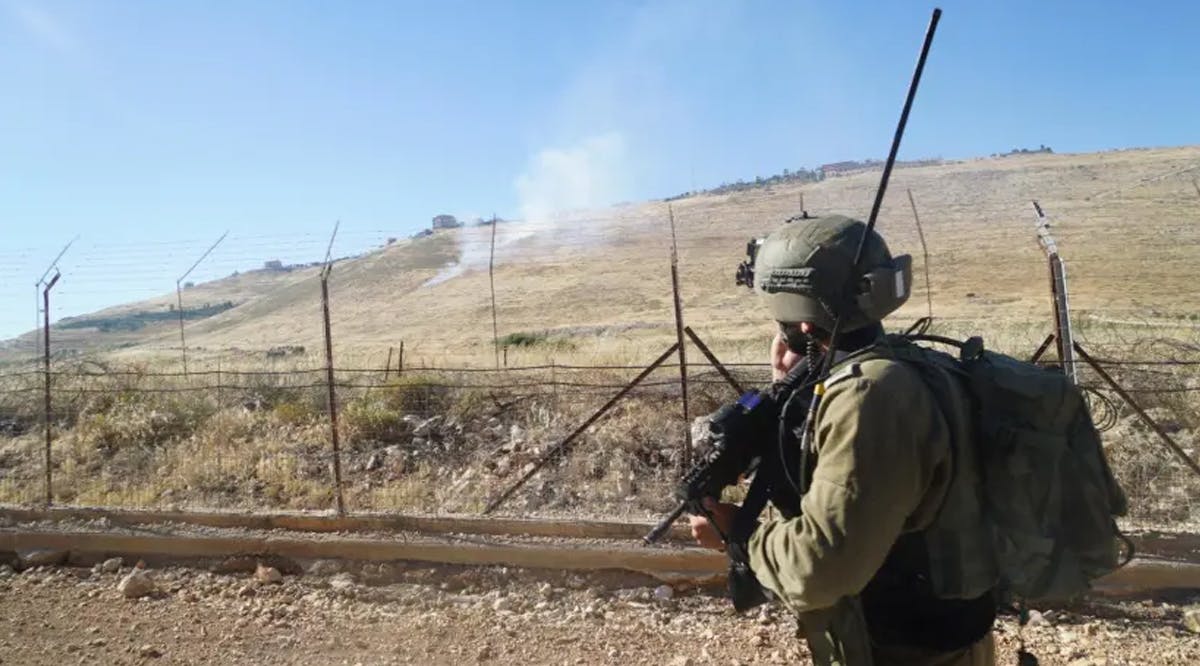 Israel is Accelerating Operational Plans to Take Action Against Iran
Israel's military is accelerating its operational plans against Iran due to the progress of the Islamic Republic's nuclear program, IDF Chief of Staff Lt.-Gen. Aviv Kohavi has warned.
"The progress of the Iranian nuclear program has led the IDF to accelerate its operational plans and the recently approved defense budget is earmarked for that," he said.
With no diplomatic options likely to push Tehran to stop its nuclear program, Israel's military believes that the Islamic Republic needs to be aware that should it continue with its program, it will face harsher sanctions and a true military option to stop it.
The NIS 58 billion defense budget set for the IDF in the coming year is expected to allow the Israeli military to focus on the threats posed by Iran across the region, with some NIS 3.5b. designated specifically for this.
Israel considers Iran's nuclear program as its No. 1 concern, and though Iran has consistently denied seeking to build a nuclear bomb, tensions have risen as the West seeks to resume talks on reviving the deal to curb Tehran's nuclear program.
(TOI / VFI News)
"God, we ask that you protect Israel and Your people as they defend against nuclear war.