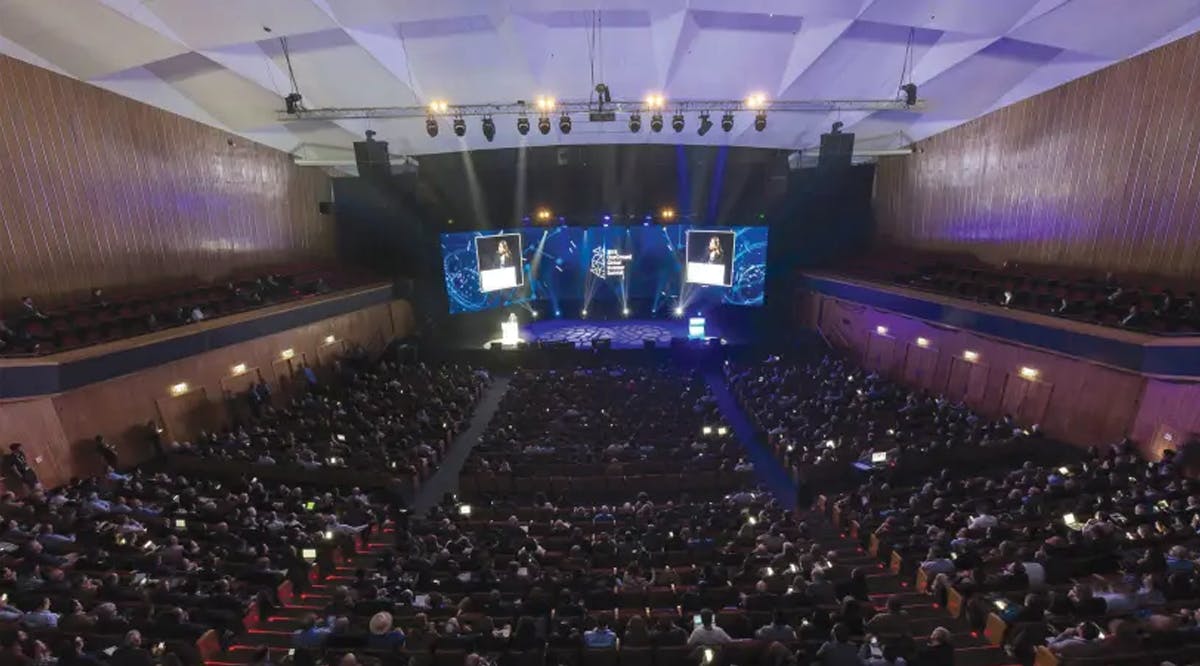 Israeli Tech Job Openings Rise 300% as Investment Soars
As Israel's hi-tech sector skyrockets in 2021, investment platform OurCrowd said Thursday, August 26, that job openings at its portfolio companies more than tripled over the past year.
The number of vacant positions advertised by OurCrowd startups rose from a peak of 836 in the second quarter of 2020 to 2,628 at the end of June 2021, as advertised by 148 of OurCrowd's nearly 300 portfolio companies, according to its hi-tech jobs index published Thursday.
Israel's hi-tech sector has been growing at a frenzied pace in 2021, with more than $15 billion raised in the first eight months of the year. Many companies are now flushed with cash for hiring top talent, and there are concerns that there are not enough workers in Israel to meet their demand.
"Even though we are still deep into the pandemic and its social costs, there is something different happening on the tech front, where there is a massive digital transformation sweeping over the world, driving tech investment to record highs and creating an abundance of jobs," OurCrowd founder and CEO Jon Medved said.
Software engineers remain the most in-demand category at tech companies, representing 18% of all openings. Business development staff were a close second with 15%.
Salary-wise, 35% of entry-level sales and business development staff earn NIS 12-16K/month in Israel, with roughly equal numbers making either more or less, the report said. Over 51% of mid-level sales and business development staff earn more than NIS 20K/month. Three-quarters of senior executives earn more than NIS 24K. (JPost / VFI News)
"God, we ask that you bless and heal Israel, physically, spiritually, and economically."