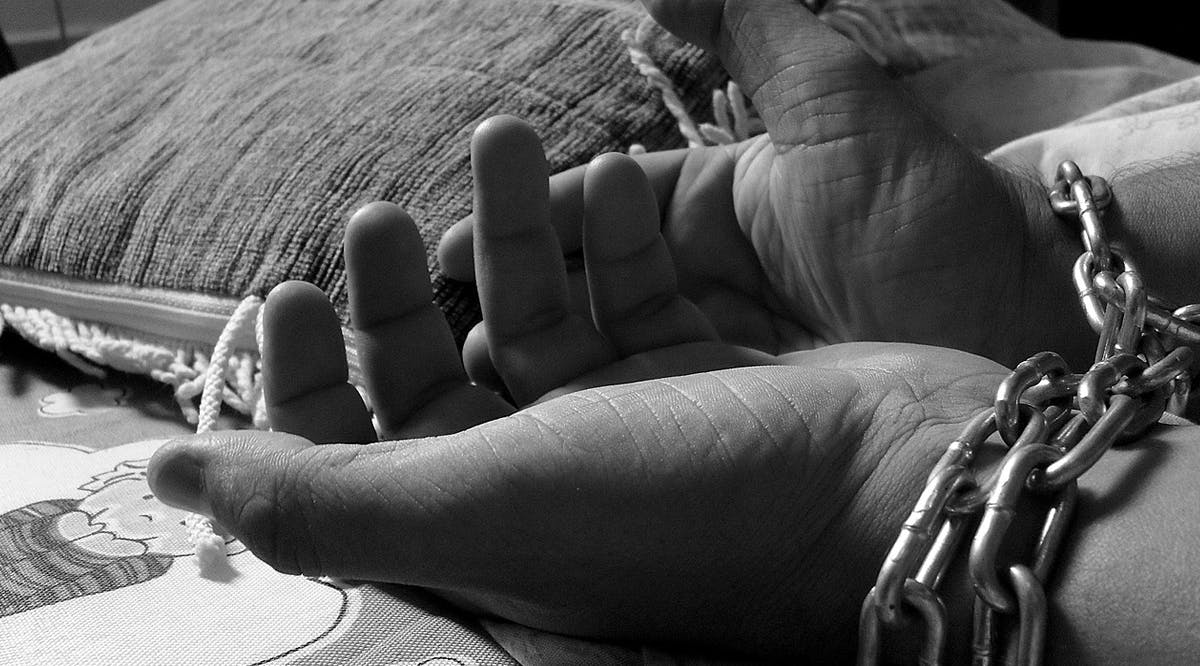 Israel Warns of Human Trafficking Risk of Surrogate Mothers Abroad
The rights of surrogate mothers in nations and territories such as Albania, Kenya and northern Cyprus are being exploited and violated, the Justice Ministry's National Anti-Trafficking Unit (NATU) warned late last month.
Legal concerns include "indications of a violation of the basic rights of the surrogate women and their dignity, while objectifying them and limiting their freedom." Furthermore, "in serious cases, there is even a suspicion of human trafficking."
Additionally, the unit claims that "substantial concerns have been raised about the involvement of criminal organizations in the surrogacy procedures."
According to the statement, these organizations take vulnerable women from their families in other foreign countries, forced into prostitution before, during, and/or after the surrogacy procedure, and are under constant watch.
NATU also found that the initial agreement signed by these women to be part of a surrogacy procedure in the first place was highly dubious.
"It is possible to consistently find indications of their exploitation as part of the procedure," the announcement explains. Things such as economic freedom and freedom of movement for women in these surrogacy roles seems highly doubtful. (JPost / VFI News)
"Do not exploit the poor because they are poor and do not crush the needy in court." - Proverbs 22:22
The suggestions, opinions, and scripture references made by VFI News writers and editors are based on the best information received.

Want to see more from VFI? Follow us on Facebook: https://www.facebook.com/visionforisrael and hit "like" if you like us!