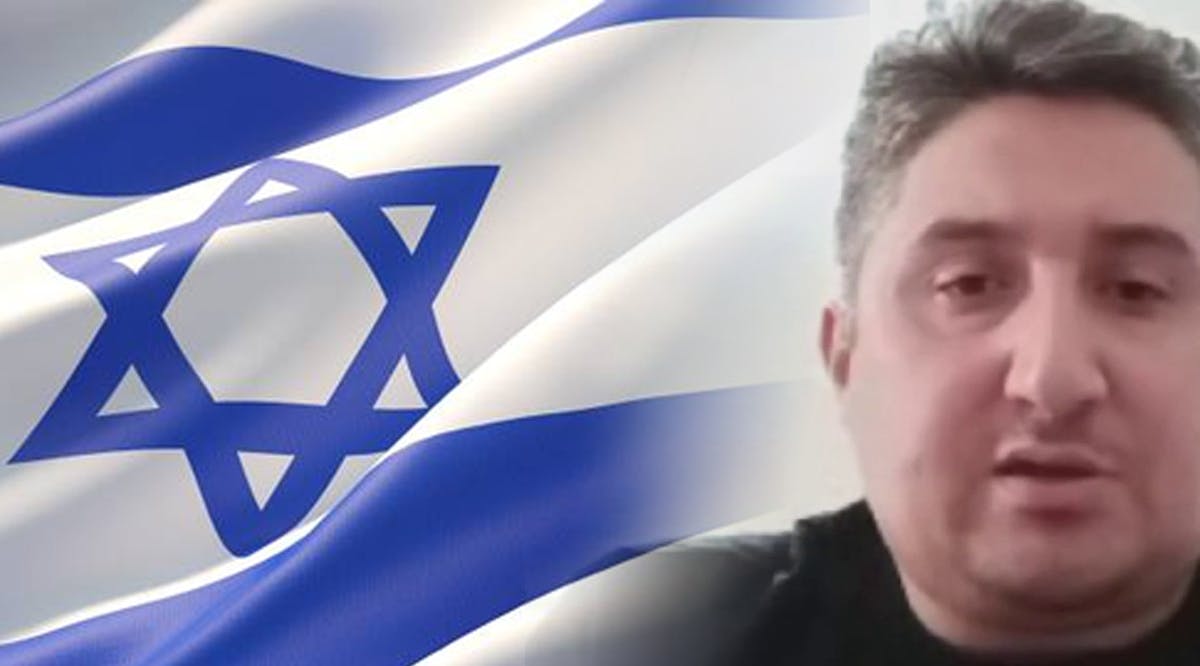 Mossad Black Ops Mission Takes out Hit Squad Looking to Kill Israelis, Captures Terror Chief in Iran
Israel's Mossad intelligence agency revealed the thrilling raid on Iranian soil and arrest of a man who led a terrorist cell in Cyprus that aimed to kill Israelis on the island.
"We will reach whoever foments terrorism against Jews and Israelis around the world, including on Iranian soil," a senior Mossad official said in a statement released Thursday, June 29, along with a video confession from Yusef Shahabazi Abbasalilu, the head of the Iranian cell.
Abbasalilu reportedly received detailed instructions and weapons from senior IRGC members in Iran before traveling to Cyprus, where he and his operatives planned to kill Israeli businesspeople.
Cypriot authorities announced earlier that they had apprehended several members of a cell of Iranian-affiliated terrorists, thwarting a planned attack. Abbasalilu alone was able to elude capture and returned to Iran.
But Mossad carried out a counterterrorist operation on Iranian soil, finally capturing Abbasalilu. He revealed all the details of the operation of the cell as well as his involvement in an attempted assassination and how he tried to carry it out, including hiding a weapon.
He said the group had carried out an assassination in the past and that they helped him illegally enter the Greek part of the island from the Turkish held north. His confession allowed the Cypriot security services to fully dismantle the remainder of the terrorist cell in the country. (FN / VFI News)
"God, we thank You for giving us extremely competent professionals that are able to capture terrorists and keep Israelis safe worldwide. We are grateful for the tireless efforts of our defense forces and we trust that no terrorist organization will be able to harm Israel and its citizens onwards."