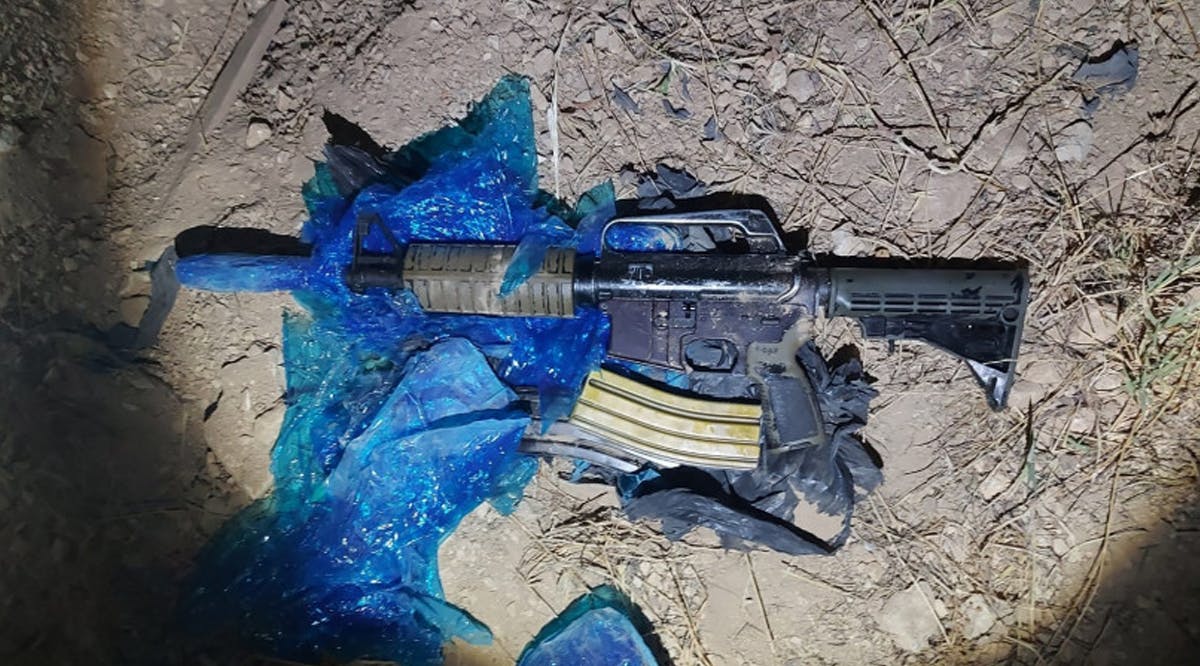 Police Seized over 400 Illegal Weapons in Israel's North since Start of 2023
Four hundred different weapons have been seized by the Northern District Israel Police since the beginning of the year, the Police spokesperson said on Sunday, July 2.
Two hundred and seventy nine of the seized weapons were firearms, 162 of them pistols, and 117 rifles. The police also confiscated 90 grenades and 28 other explosive devices.
On June 5, the northern district police said that they had seized 340 weapons since the start of the year. Sixty illegal weapons had been taken from criminals over the past month.
Over the weekend, police said that they had seized six weapons from Nahf and Kfar Kanna. This included two Carlo-style machine pistols, two pistols, two M-16 rifles, and ammunition of various calibers.
The police said that they had increased their presence in the area due to violence leading up to the Muslim holiday of Eid al-Adha.
The Israel Police said that the fight against crime was its top priority, "Many forces are deployed in the field openly and covertly for the purpose of preventing and detecting crime. We view incidents of violence seriously, and will continue to invest resources, forces and tools to fight against crime for the good of the personal safety of citizens." (JPost / VFI News)
"Have no fear of sudden disaster or of the ruin that overtakes the wicked." - Proverbs 3:25