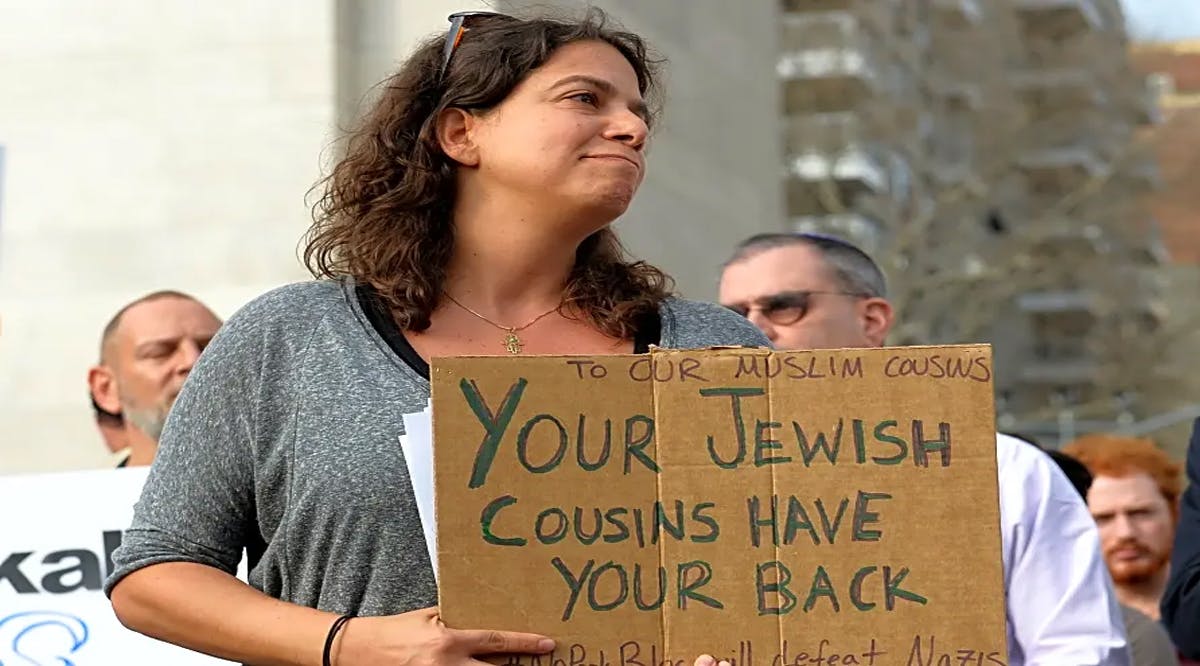 Many New Zealand Jews Have Been Harassed Over Zionism - Report
New Zealand Jews are saying that the most common form of antisemitism they experience is related to Israel and to anti-Zionism, according to the local human rights group "Humanity Matters."
Overall, two-thirds (65%) of New Zealand Jews said that they have experienced antisemitism on social media in the last three years. The report aims to explore the Jewish experience in New Zealand and to understand the unique challenges facing the relatively small Jewish community.
More than half (52%) of the Jewish people living in New Zealand said that they encountered antisemitic misinformation or disinformation online that was either directly related to Israel or to anti-Zionism during the last 12 months, according to the report.
The next highest type of antisemitism was due to "financial" reasons, alluding to the antisemitic trope that claims Jewish people control international finance, or that Jewish people are "good with money."
More than a quarter (27%) of the respondents said they encountered this kind of antisemitism online during the last 12 months.
Only one percent of respondents said they have encountered no antisemitism online over the last 12 months. (JPost / VFI News)
"God, we ask that you keep us protected from anti-Semitism, hate speech and harassment, no matter where we are situated around the globe, and we hope that those responsible for such crimes face justice."