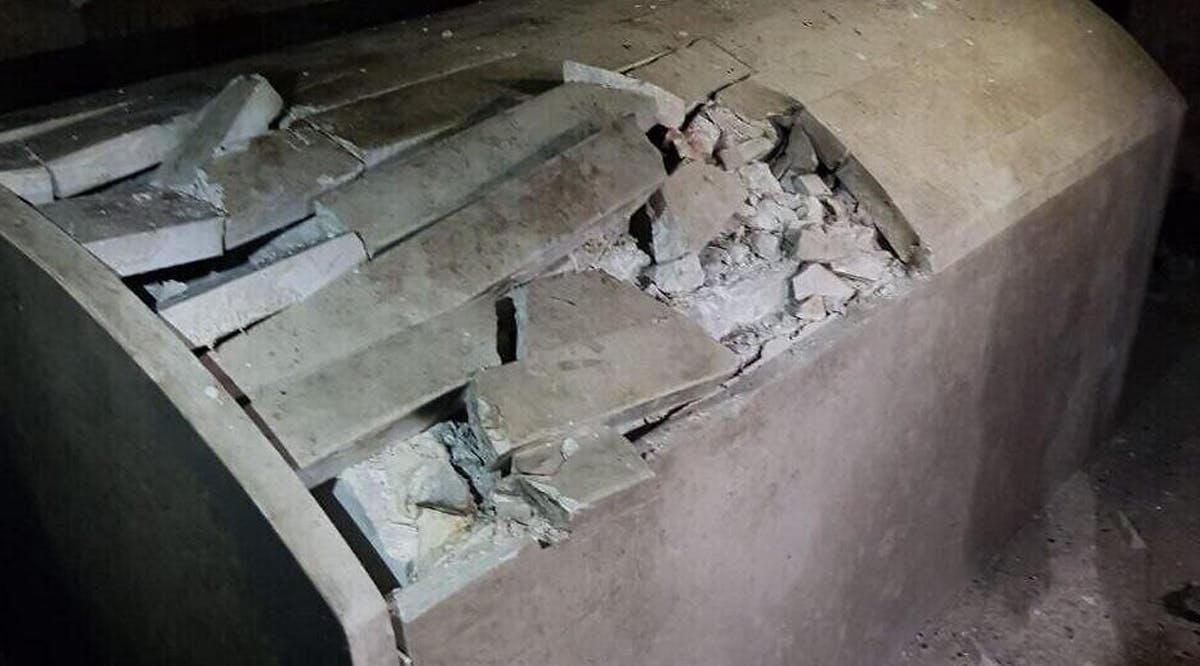 Four Palestinians Break into Joseph's Tomb, Vandalizing It
Four Palestinians broke into Joseph's tomb late Monday night, July 3, and vandalized it which caused damage to the site, according to Israeli media.
Samaria Regional Council head Yossi Dagan said, "Only the State of Israel can safeguard Joseph's Tomb. Neglecting the tomb has been a failure that needs to be corrected."
A news group focusing on Palestinian affairs, tweeted footage of the vandalism. In the tweet, they wrote "video| Young men destroy Joseph's grave, east of Nablus, in response to the occupation's crimes in Jenin." (JPost /VFI News)
"And Joseph's bones, which the Israelites had brought up from Egypt, were buried at Shechem in the tract of land that Jacob bought for a hundred pieces of silver from the sons of Hamor, the father of Shechem. This became the inheritance of Joseph's descendants." - Joshua 24:32