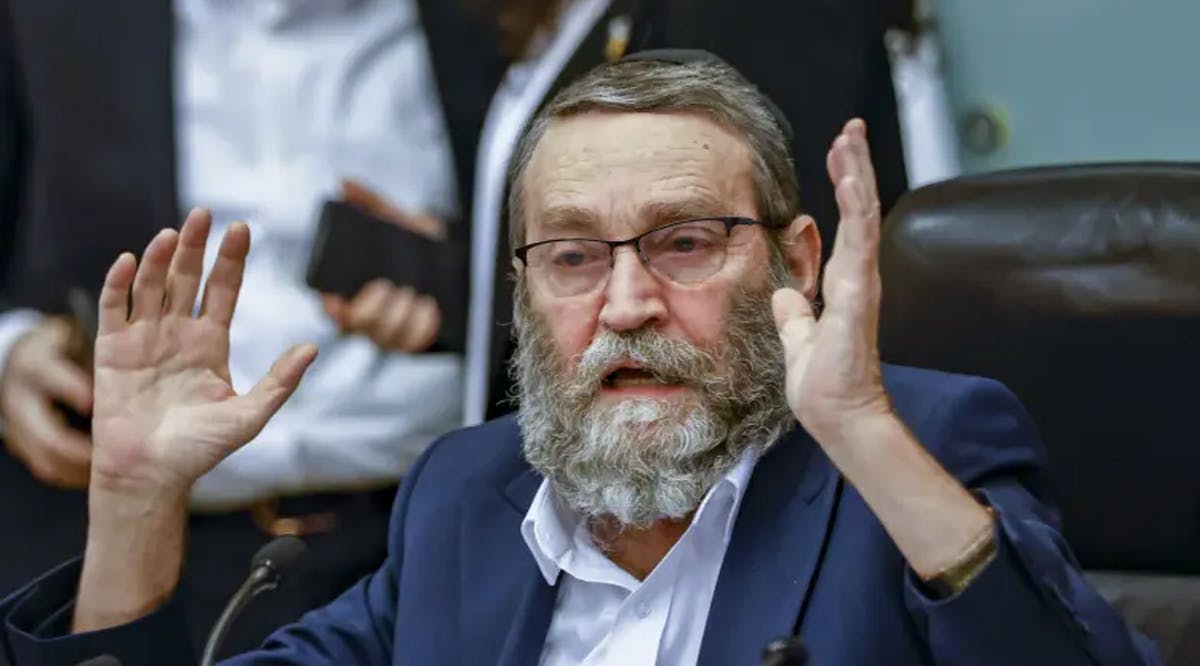 Netanyahu Assures No Law Against Christians, After Missionary Bill Outrage
After a bill punishing Christian missionaries with prison time for any type of proselytization caused a furor among pro-Israel Evangelicals on Sunday, March 19, Prime Minister Benjamin Netanyahu publicly assured that the State of Israel would not pass legislation targeting Christians.
"We will not advance any law against the Christian community," Netanyahu wrote on Twitter in both English and Hebrew on Wednesday.
United Torah Judaism leader Moshe Gafni also released a statement on Wednesday, noting that the bill would not be advanced at this stage.
US Christian leaders and political actors welcomed Netanyahu's response to their concerns. "Prime Minister Netanyahu is an amazing leader of courage," said Sam Brownback, ex-Kansas governor and former US ambassador for International Religious Freedom.
"I applaud his quick and decisive addressing of what could have been a major issue." Evangelist Pastor Greg Laurie said on Wednesday that Gafni and Netanyahu's comments were "great news."
Penny Nance, head of Christian Evangelical nonprofit Concerned Women for America, also thanked Netanyahu for "standing up for Christians," after she had warned of the repercussions of the bill if it passed. "If this became law, Evangelicals on tour from the US if led by the Holy Spirit to share the Gospel with their tour guide would risk imprisonment." (JPost / VFI News)
"How good and pleasant it is when God's people live together in unity!" - Psalm 133:1